These days, it seems like our lives are full of "smart" technology – smartphones, smart televisions and even smart watches. What if your vehicle scale could be smart as well?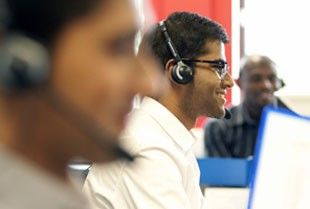 Next-generation vehicle-scale technology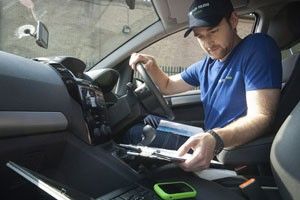 Next-generation vehicle-scale technology
Traditionally, the vehicle-weighing industry has been resistant to change. In fact, many companies are still selling technology that was invented in the 1970s.
On the other hand, METTLER TOLEDO has always strived to make changes that will improve the customer experience and lifelong ownership of their vehicle scale. From this desire, the POWERCELL® PDX® load cell was created.

Advanced load-cell technology
By eliminating junction boxes from the load-cell system, the main cause of downtime is no longer an issue. Improved accuracy with failure rates of less than 0.02 percent, longevity and ease of serviceability are just a few of the additional benefits.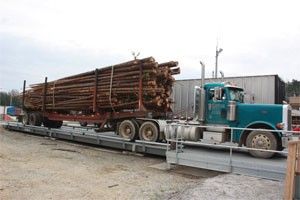 Next-generation vehicle-scale technology
Remote monitoring and service
InTouchSM Remote Service is the newest product aimed at improving the customer experience. This around-the-clock service monitors your scale so you can be free to run your business uninterrupted by scale problems.
With InTouch, gone are the mornings of arriving to work only to find out your scale is down, or waiting for weeks on a service technician while your business suffers. In many cases, the error can be corrected by the team remotely, usually before the operator even realizes there is an issue. When the problem requires on-site service, the InTouch team immediately dispatches a technician.
As your business continues to modernize, make sure your scale technology is keeping up. With POWERCELL technology, DataBridge™ Management Software, and now InTouch Remote Service, your truck scale is capable of more than ever before.