Equipment and Comprehensive Qualification for TOC Analyzers
Ensure top performance and compliance with IQ/OQ services
Search for Process Analytics Specific Services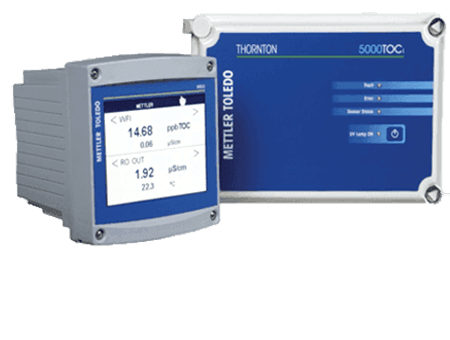 System Suitability Test

Meet compliance requirements with evidence that your system performance is adequate for TOC analysis.

We provide:

Calculation of Response Efficiency.
System Suitability Test Result.
Recommended with a Full Preventive Maintenance, with a Basic Preventive Maintenance for Pharmaceutical applications, and as desired for operational needs.
Comprehensive Qualification
Quick installation and qualification with expert setup. 


We provide:
Installation qualification (IQ) and operational qualification (OQ) using factory calibration data combined with a system suitability test (SST).
Recommended at initial product installation.
Available within EQPac.