Good Titration Practice™
Follow the GTP™ Program to Ensure Risk-Free and Dependable Titration
Search for Titrator Specific Services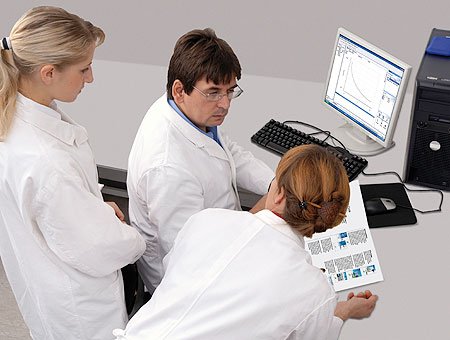 Consistent quality and reduced costs
Ensuring that you are using the right instrument is the critical first step for achieving accurate and repeatable titration results. You need to:
Select equipment appropriate to your analytical needs

Understand and measure according to defined risks

Avoid expensive compliance and repeat analysis costs

Reduce waste of raw materials and production resources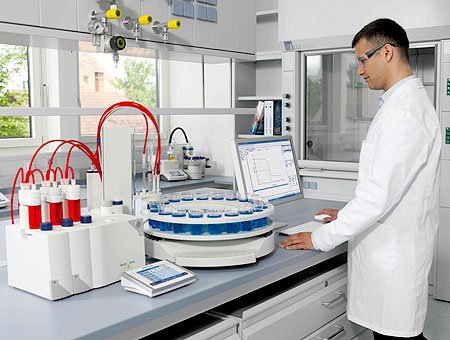 Accurate titrations at all times
Follow the GTP program to ensure your titration system is correctly selected, installed, calibrated and maintained. This will help to:
Eliminate out-of-specification results

Save costs with risk-based equipment management

Optimize testing efforts

Pass quality audits (fulfills ISO, GMP, FDS, HCCP, Pharmacopoeia and others)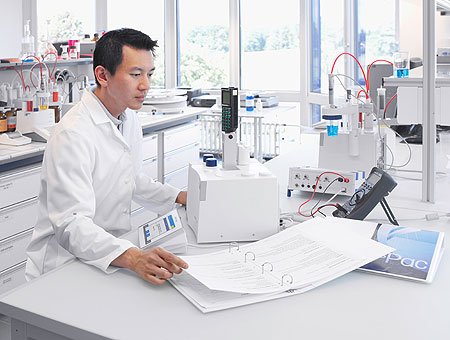 GTPSecure™ - Innovative Service Solutions
Measurement can involve risks, which may impair the quality of your products. Avoid measurement errors in your daily operations by having well-trained operators and thorough regular maintenance of your titrators. METTLER TOLEDO offers services for regular care and maintenance, optimizing the operation of your instrument and reducing many of the risks.
GTPSecure offers:
Audit-proof qualification packages
"EduPac" our unique training package
Preventive Maintenance
Instrument Calibration