Ion selective sensors (ISE)
Ion selective sensors (ISE) to measure ion content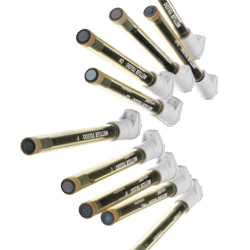 With the increased capability of modern titrators it is possible to automate the measurement of ion content in a matter of minutes using an ion-selective electrode (ISE). This can be achieved either by direct measurement or by incremental techniques such as standard addition or subtraction.
Documentation
Services
Explore our Services - Tailored to Fit your Equipment
We support and service your measurement equipment through its entire lifecycle, from installation to preventive maintenance and calibration to equipment repair.