S40-K SevenMulti™ pH meter (Kit version)
- Discontinued Product
SevenMulti™ – Modular expansion
SevenMulti™ pH meter - professional performance with modular expansion possibilities at any time!
pH-Meter S40 complete, additionally with: InLab® Expert Pro "3-In-1" pH electrode, buffer sachets (2 each ; 4.01, 7.00 and 9.21), buffer sachet holder, guide to pH measurement and certificate.
S40-K SevenMulti™ pH meter (Kit version)
Discontinued since: Oct, 2012
Unmatched lab performance
Unmatched lab performance.
SevenExcellence S400-Basic, pH/mV benchtop meter
Professional and flexible
Supports pH, ORP and ISFET measurements. Further flexibility through a method-based approach, and numerous measurement and calibration options.
Professional pH calibration
Extra security with calibrations, thanks to methods with strict user guidance and monitoring of offset and slope.
Efficient workflow support
The complete measurement cycle from data input to result output is efficient and intuitive.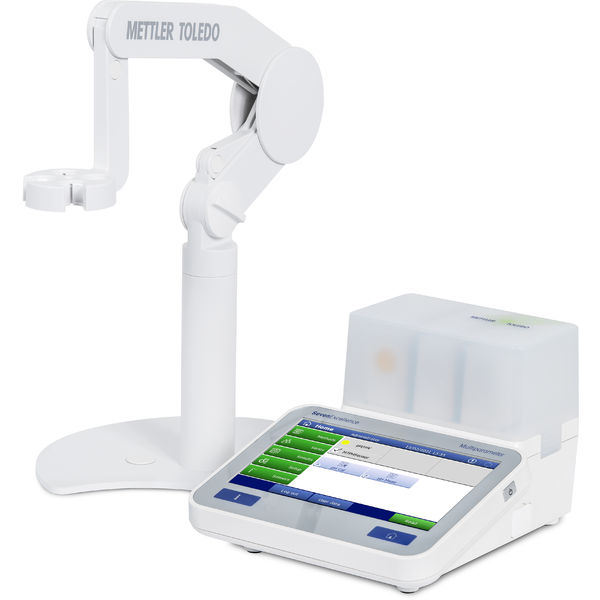 Visit Replacement Product
Accessories - S40-K SevenMulti™ pH meter (Kit version)
Specifications- S40-K SevenMulti™ pH meter (Kit version)