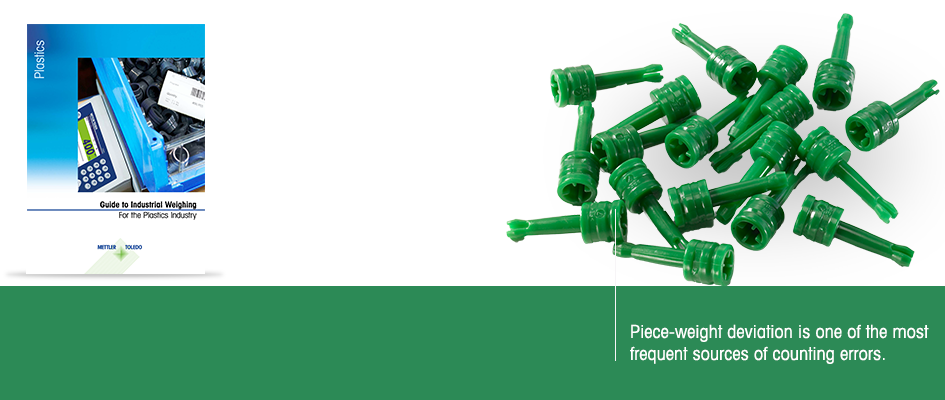 Guide to Weighing in the Plastics Industry
Measuring technology can help you save material costs, ensure parts traceablity and increase productivity in lightweight plastic components production.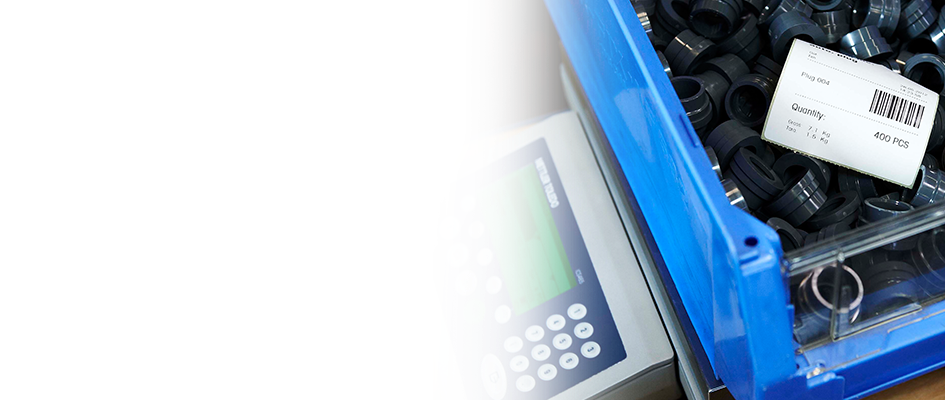 Guide to Weighing in Plastic Parts and Components Manufacturing
Using weighing stations throughout your value chain can help you increase process efficiency and gain significantly better insight in your production.
This guide explains weighing solutions dedicated to the plastics industry. Learn more about how measuring can help you produce better products.

Guide to Weighing in the Plastics Industry
Safety in Hazardous Situation
Safety is crucial if you operate in potentially explosive environments. Our free guide "Competence for Hazardous-Area Safety" offers you the know-how you need to ensure safety in these sensitive zones.