Barcode Reader ScanStraight for SC30
Smartcodes™.
ScanStraight
No Button to Click
ScanStraight is a built-in barcode reader for SC30 sample changers. The sample information is scanned directly from the barcode labels on the sample vials.
The Most Convenient Way to Enter Sample Data
Thanks to Smartcodes, LiquiPhysics Excellence density and refractometry systems are not only able to read barcodes, but can also interpret them correctly.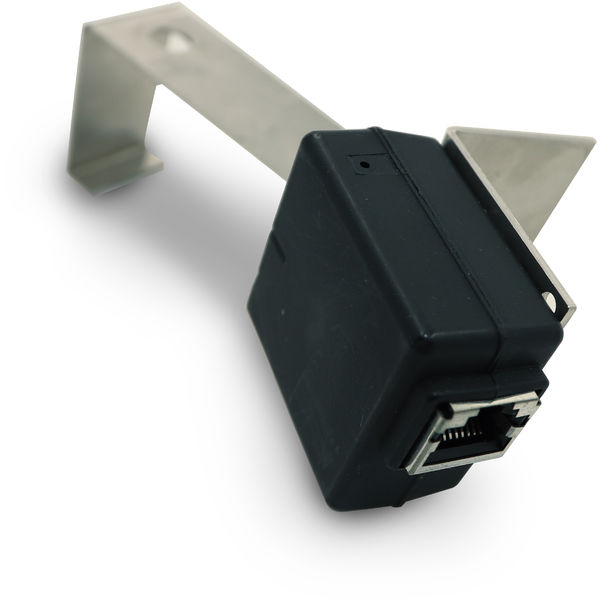 Specifications - Barcode Reader ScanStraight for SC30
| | |
| --- | --- |
| Material Number(s) | 51337185 |