Analytical Balances
High-Performance Weighing Equipment for the Laboratory
An analytical balance is a highly precise measuring instrument used to determine the mass of small samples with a high degree of accuracy and precision. It is commonly used in scientific research, analytical chemistry, and quality control settings, where minuscule variations in weight can have significant effects. With a capacity ranging from 52 to 520 g and readability from 0.002 to 1 mg, METTLER TOLEDO analytical balances are perfectly suited to sensitive applications, such as density determination, sample preparation, differential weighing, formulation, and pipette calibration.
Add 1 or 2 more products to compare
Advantages of METTLER TOLEDO's Analytical Balances
High-Performance Weighing Cells
METTLER TOLEDO weighing cells are expertly designed and precisely engineered to deliver accurate and reliable results.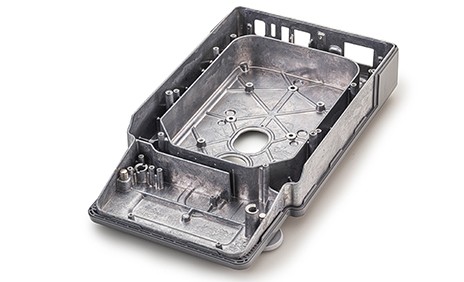 Robustly Built for Longevity
Metal casings, overload protection, and high-quality materials ensure your analytical balance will perform reliably for many years to come.