Amperometric Dissolved Oxygen Sensors
Reliable Amperometric DO Probes for In Situ Monitoring
Amperometric dissolved oxygen sensors utilize an oxygen permeable membrane that enables a chemical reduction reaction, which produces an electrical signal to capture the DO concentration value. These amperometric DO probes offer highly accurate measurements even at the low oxygen levels in various industrial environments. Select METTLER TOLEDO amperometric dissolved oxygen sensors have polarization times as low as one hour, simplifying maintenance and sensor inventory management.
Add 1 or 2 more products to compare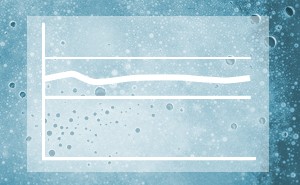 Continuous, Real-Time Monitoring of Dissolved Oxygen Levels
Amperometric DO probes provide reliable, continuous measurements of dissolved oxygen so you can quickly adjust to changes in process conditions.
Low Polarization Time for Shorter Maintenance Cycles
Select METTLER TOLEDO amperometric dissolved oxygen sensors only require a polarization of one hour after maintenance, simplifying maintenance routines and shortening maintenance cycles.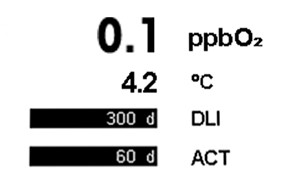 Wide Range of Measurement, Down to Low Detection Limits
Continuously providing high-performance measurements, METTLER TOLEDO amperometric DO probes enable dissolved oxygen measurement across a wide concentration range from 0.1 ppb to saturation.
Amperometric DO Sensors with ISM Predictive Diagnostics
Amperometric dissolved oxygen sensors with ISM technology provide predictive diagnostics to determine if the sensor requires maintenance or calibration, which helps improve maintenance planning.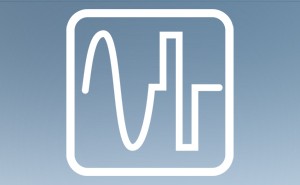 Available in Analog or Digital Technology
Amperometric dissolved oxygen sensors are compatible with both digital and analog installations. Analog installations can be upgraded to digital without additional investment in new peripherals.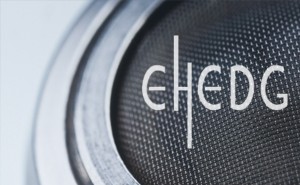 Compliant with Hygienic Regulations
Select amperometric dissolved oxygen sensors are EHEDG certified and meet 3-A hygienic requirements to comply with your industry regulations.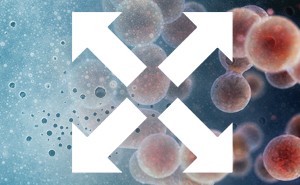 Versatile DO Sensors for Various Applications
METTLER TOLEDO offers amperometric DO sensors for various industrial environments, including pure water monitoring, pharmaceutical production, chemical manufacturing and brewing.
Explore our Services - Tailored to Fit your Equipment
We support and service your measurement equipment through its entire life-cycle, from installation to preventive maintenance and calibration to equipment repair.
Compliance
Calibration & Quality
Expertise
Training & Consulting