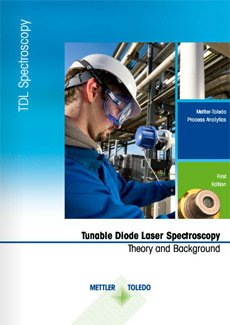 Gas Analysis
Since their first use in the 1990s, Tunable Diode Laser gas analyzers have seen rapid growth in industry due to their exceptional performance and reliability. Today, TDL spectroscopy continues to make technical advances, making this class of sensor the preferred choice by many chemical and petrochemical companies. In this free booklet we discuss the theory of absorption spectroscopy and how TDL analyzers are being employed in an increasing number of process and safety-critical applications.
The topics included in this booklet are:
TDL Application examples
Spectroscopy - modular absorption
Advantages for TDL in process gas analytics
Signal processing techniques for TDL spectroscopy
Wavelength modulation spectroscopy
Normalization and calibration
Sample modulation techniques
and many more.