Rekken met verwijderbaar deksel
Snel laadbare, navulbare puntrekken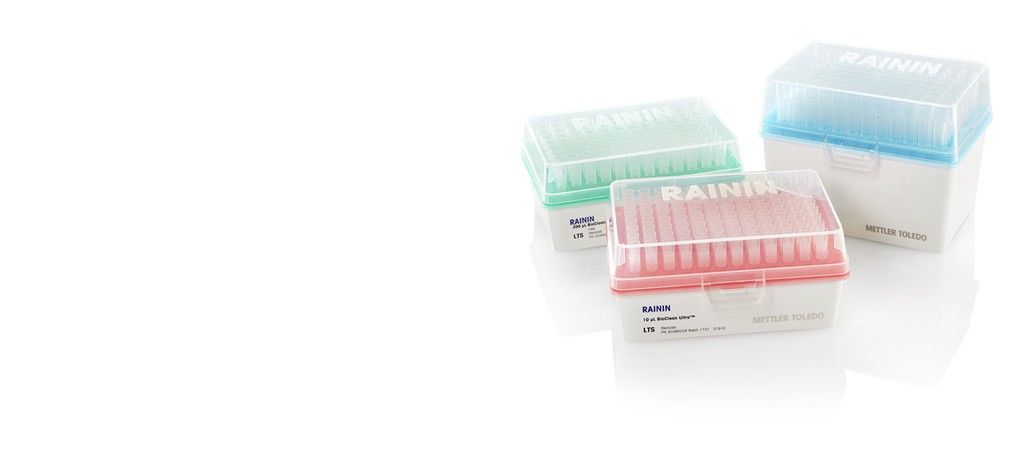 Veelzijdige rekken voor pipetpunten
Wij hebben naar u geluisterd – en vervolgens een prototype gemaakt, getest en verfijnd. Het resultaat is een veelzijdig pipetpuntrek met een scharnierend deksel dat open kan blijven staan, eenvoudig verwijderd en weer bevestigd kan worden en veilig sluit. Als het rek per ongeluk op de grond valt, blijft het deksel op zijn plaats, zodat de BioClean UltraTM punten geen gevaar lopen. Het rek wordt eenvoudig met één hand geopend. Voor de zeer zuivere pipetpunten van RAININ die geen storingen veroorzaken, is dit het ultieme rek.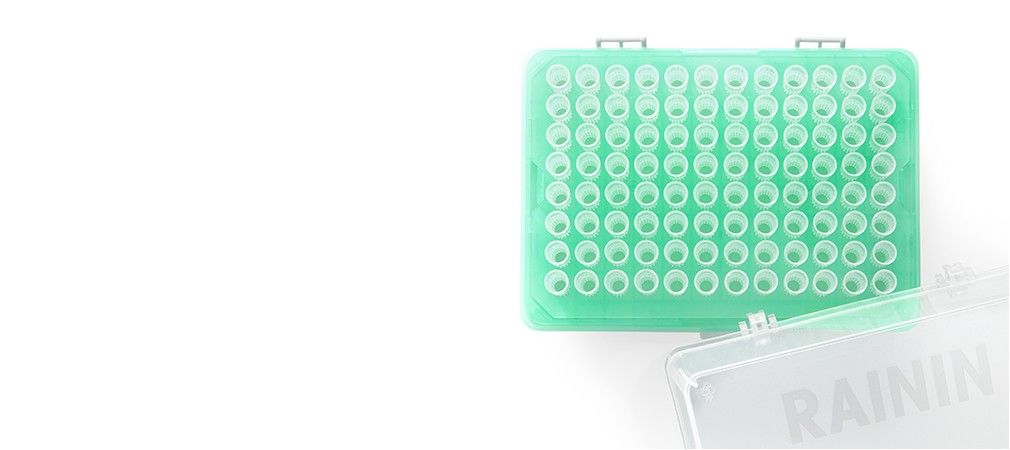 Scharnierdeksel ook verwijderbaar
Dankzij het doordachte precisie-ontwerp van het scharnier kan het deksel 120° geopend worden. Dit is ideaal voor het volledig of gedeeltelijk laden van een 8- of 12-kanaalspipet. Druk het deksel nog verder open, dan komt het eenvoudig los, zodat het helemaal verwijderd kan worden.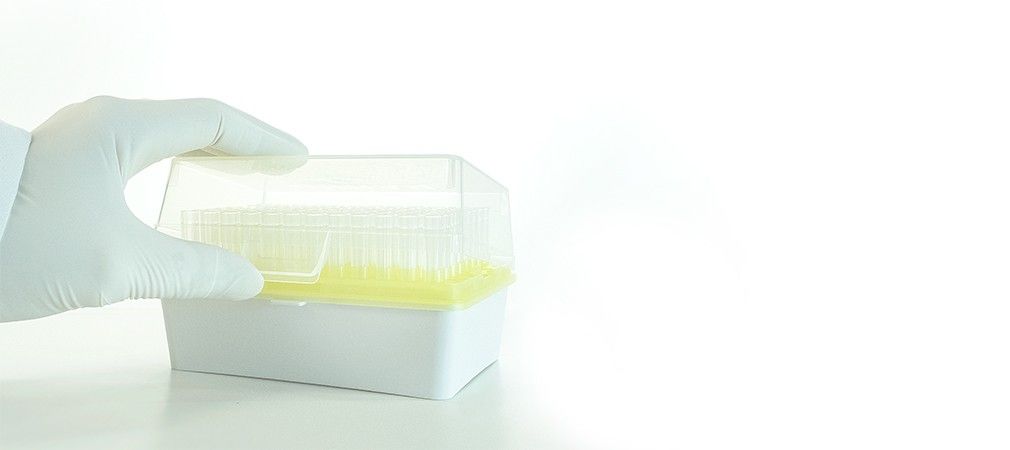 Opent met één hand
Als de RAININ-doos per ongeluk van een labtafel op de grond valt, blijft het deksel op zijn plaats, zodat de punten niet beschadigd raken. Maar als u het deksel wilt openen, haalt u de vergrendeling moeiteloos met uw wijsvinger en duim los.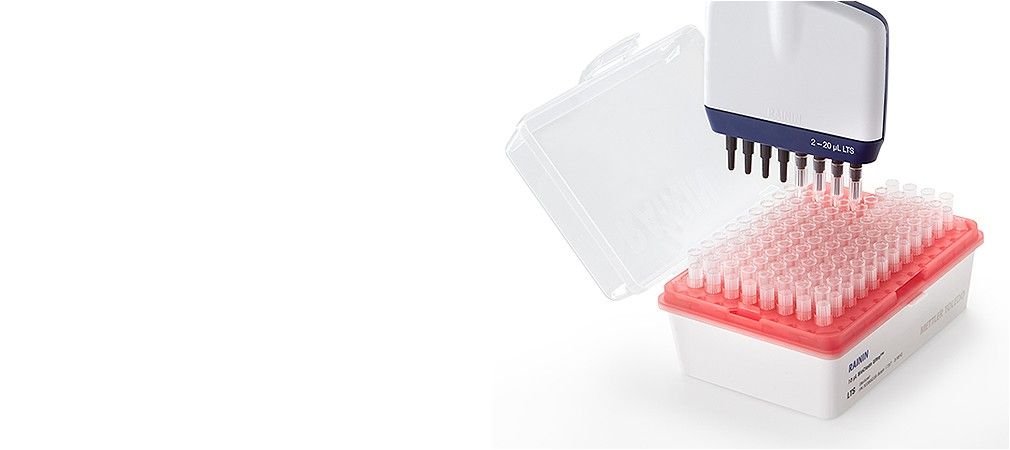 Ideaal voor multichannel pipetten
De zijkanten van de puntendoos lopen schuin af, zodat u onder elke hoek de punten volledig of gedeeltelijk kunt laden zowel op een 8- als een 12-kanaalspipet. Zelfs wanneer het deksel schuin open staat, hebt u volledige en ongestoorde toegang tot de pipetpunten.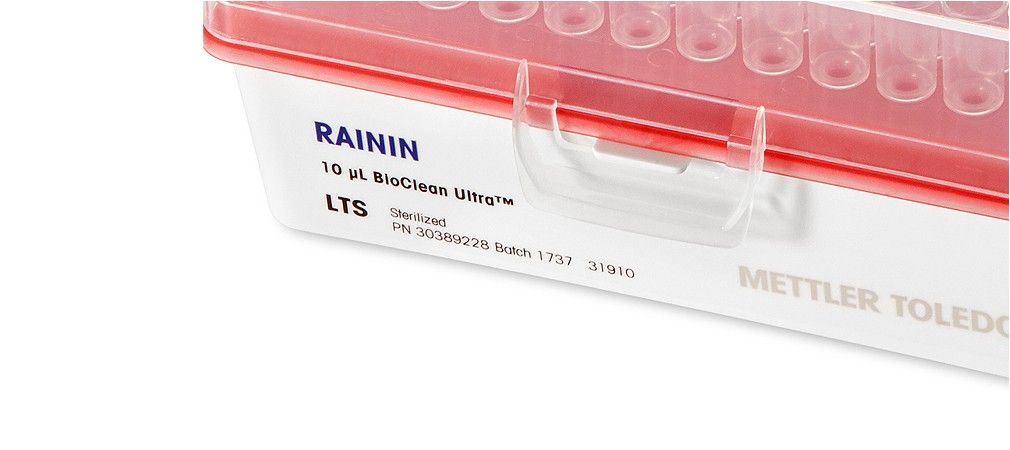 Duidelijke etiketten
Ons nieuwe rek heeft vijf niveaus en is een ordelijk, ruimtebesparend bewaarsysteem. Duidelijke etiketten aan de voorkant van de rekken vermelden alle productgegevens. De grote, gekleurde puntdekken geven duidelijk het puntvolume aan.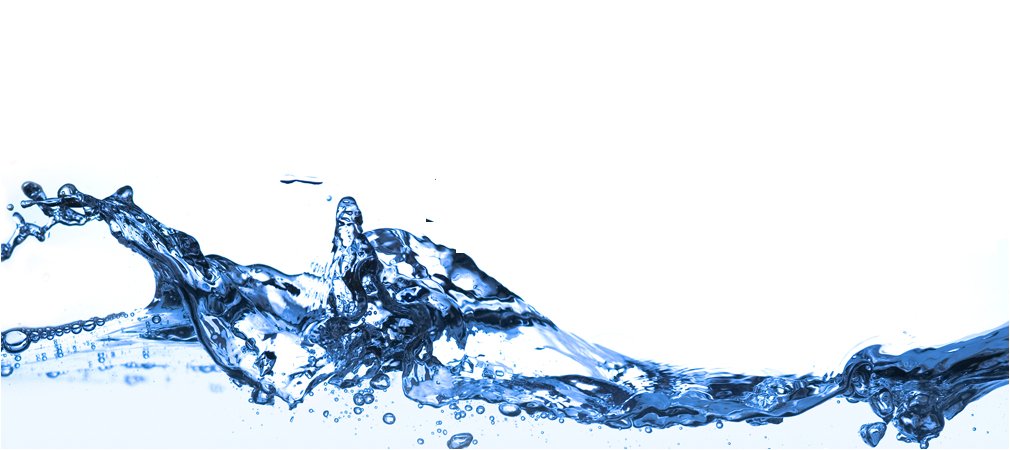 BioClean Ultra = ultrazuiver
De BioClean Ultra pipetpunten van RAININ worden in cleanrooms van klasse 100.000 van 100% zuiver polypropyleen gemaakt. Ze worden regelmatig en grondig op een groot aantal verontreinigingen getest. De toonaangevende zuiverheidsmetingen van de BioClean Ultra zijn extra streng. We hebben de detectieniveaus voor proteomica-onderzoekers namelijk nog verder aangescherpt door eiwitten en protease aan ons testprogramma toe te voegen. Na de certificatie worden de punten zorgvuldig verpakt om hun zuiverheid te beschermen totdat ze worden gebruikt. Wilt u meer weten over BioClean Ultra? Lees meer...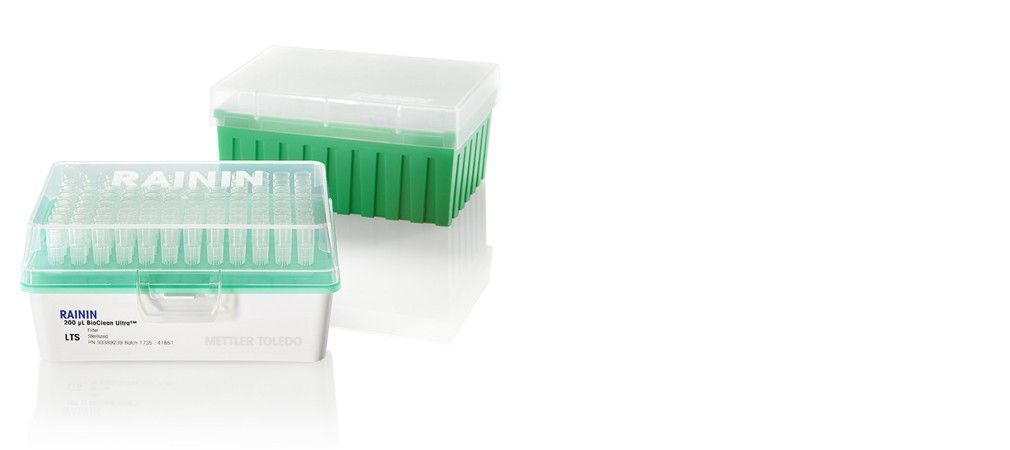 Minder plastic, lichter gewicht
De goede integratie van het puntdek en de rest van de doos vergroot de kracht en stabiliteit. Het resultaat: er wordt gemiddeld 20% minder plastic gebruikt. Minder plastic betekent minder gewicht en minder plastic afval.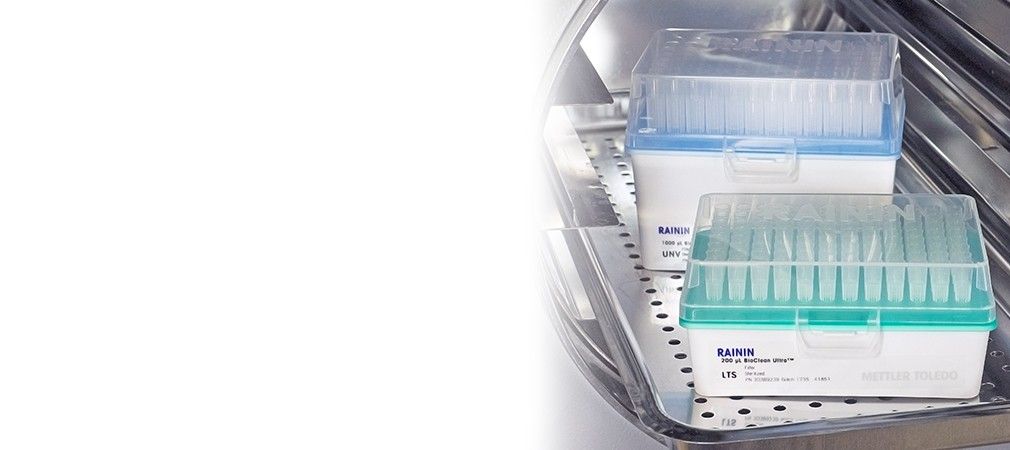 Volledig autoclaafbaar
Onze nieuwe rekken kunnen keer op keer in de autoclaaf worden gereinigd. Ze kunnen worden nagevuld met een enkel rek of met een stapel navulrekken.

Producten en specs
Documentatie
Technische documentatie over rekken met verwijderbaar deksel
Service
Service en ondersteuning voor pipetten
Deskundig onderhoud – dat aan uw pipetteerbehoeften voldoet
METTLER TOLEDO ondersteunt en onderhoudt uw pipetten gedurende de gehele levensduur met Good Pipetting Techniques, preventief onderhoud, kalibratie en reparaties.

Vraag pipettenservice en -kalibratie aan