CO2 Sensor | Carbon Dioxide Probe
Reliable Dissolved CO2 Probe for In Situ CO2 Monitoring
Dissolved carbon dioxide sensors are in-line sensors for continuous monitoring of dissolved CO2 in biopharmaceutical applications and brewing processes. For bioprocessing, dissolved CO2 probes enable in situ CO2 monitoring in bioreactors for control of production and to help ensure accurate scale up and maximize yield. In brewing, a dissolved CO2 sensor can be used to monitor key quality attributes to ensure consistent mouth-feel.
Real-time Monitoring for Immediate Feedback
In situ CO2 sensors provide immediate and accurate feedback of CO2 accumulation, allowing you to quickly react to changes in dissolved CO2 concentration.
Fast Installation and Replacement Capabilities
Dissolved CO2 sensors with Plug and Measure technology offer fast, error-free installation and commissioning. To minimize maintenance efforts these CO2 sensors have few replacement parts.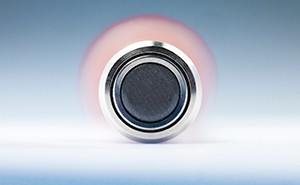 CO2 Sensors with a Hygienic Design for Food & Pharma
METTLER TOLEDO dissolved CO2 sensors are constructed using FDA-compliant materials to ensure all CO2 probes can withstand CIP procedures and are fully sterilizable either in situ or in an autoclave.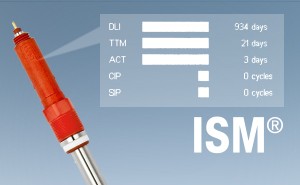 Simplify Maintenance with ISM Diagnostics
CO2 sensors with Intelligent Sensor Management (ISM) provide advanced diagnostics to improve sensor reliability. ISM helps avoid sensor failure and ensures maintenance is only performed when needed.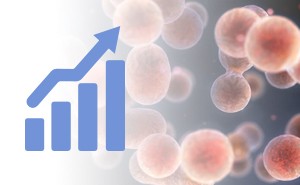 Increase Cell Growth Rates in Biotech Applications
High dCO2 levels cause unwanted metabolic changes and lower productivity. A dissolved CO2 sensor allows for fast reaction to CO2 changes, which can increase cell growth rates by as much as 30%.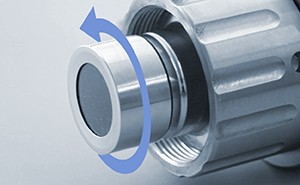 Fast Membrane Replacement for Breweries
To speed up the membrane replacement process, brewery CO2 sensors from METTLER TOLEDO only require two parts for membrane replacement, and replacement can be done in 30 seconds.
CO2 Probes Help Meet Regulatory Requirements
These CO2 sensors keep count of sensor exposure to autoclave cycles, offer predictive sensor health diagnostics and keep records of calibration to help meet regulatory compliance requirements.
Compliance
Calibration & Quality
Expertise
Training & Consulting