Analytical Balances
High Performance Weighing Equipment for the Laboratory
Analytical balances are highly accurate weighing instruments. Due to the sensitivity of the high-performance weighing cell, analytical balances are fitted with a draft shield to ensure a stable weighing environment. With capacity ranging from 52 to 520 g and readability from 0.002 to 1 mg, common analytical balance applications include sample and standard preparation, formulation, differential weighing, density determination, and pipette routine testing.
Add 1 or 2 more products to compare
Advantages of METTLER TOLEDO's Analytical Balances
High-Performance Weighing Cells
METTLER TOLEDO weighing cells are expertly designed and precisely engineered to deliver accurate and reliable results.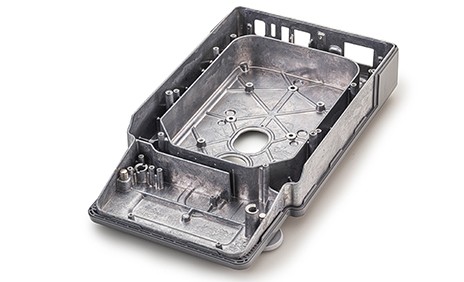 Robustly Built for Longevity
Metal casings, overload protection, and high quality materials ensure your analytical balance will perform reliably for many years to come.