Green-Pak Refills
Sealed single-rack refills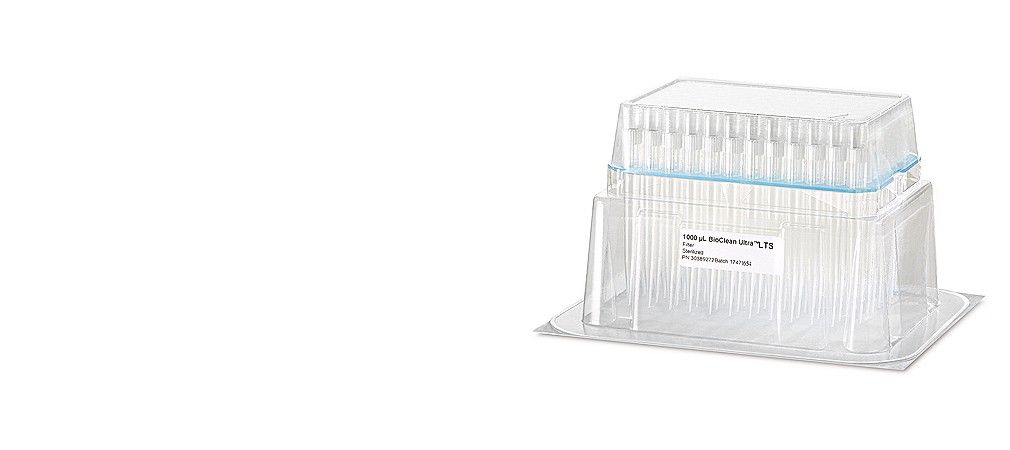 75% Less Waste
Green-Pak™ is an individually packaged and wrapped refill-pack for Rainin tip racks. With packaging made from recycled material, Green-Pak refills significantly reduce plastic waste. Green-Pak is a highly economical and ecological solution, particularly for filter tips, which cannot be stacked like SpaceSaver.

Clean. Load tips without touching them.
Ecological. Recyclable PETE shell plus 75% less packaging than conventional tip boxes
Green-Pak Refills are available in both LTS and universal tip formats.
For optimal performance, Rainin recommends using BioClean Ultra refills (shown) with BioClean Ultra racks.

How to Refill the Rainin Green-Pak
Green-Pak Refills Can Be Loaded without Touching the Tips.
The Rainin Green-Pak single refill system is extremely convenient and easy to use. Find out more by watching this helpful video.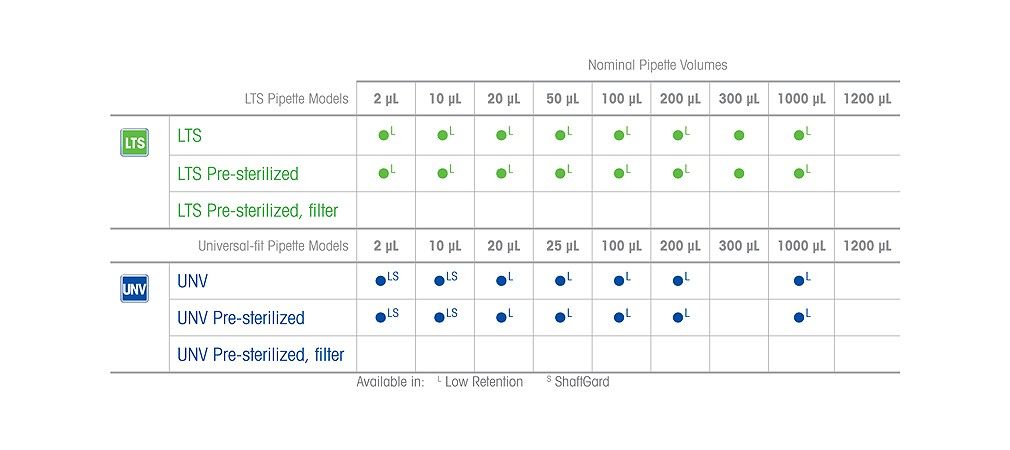 Green-Pak Refill Volumes and Styles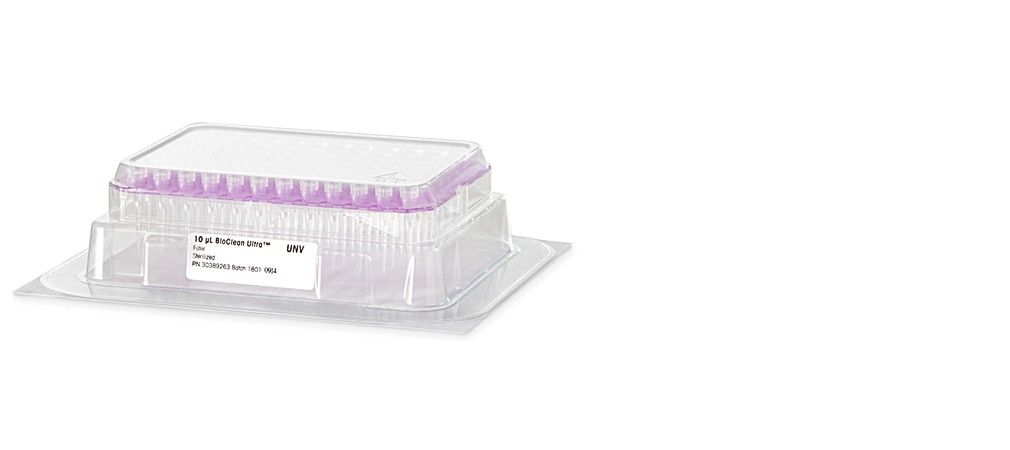 Contamination-free
Green-Pak rack refills are protected by a rigid shell made of PETE and completely sealed to guard against contamination. All tips meet the stringent BioClean Ultra standard.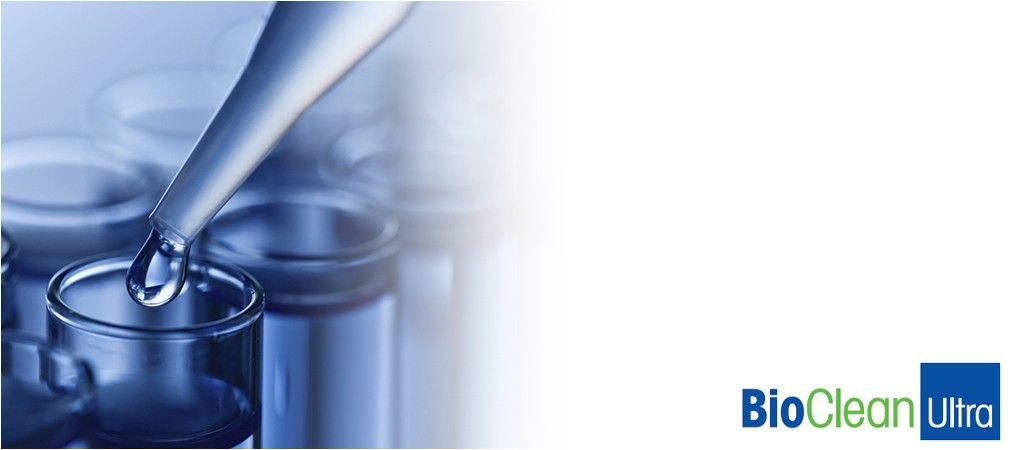 BioClean Ultra quality
BioClean has long been the standard for assuring customers that Rainin tips are high quality and free of biological contaminants. With BioClean Ultra, we made these industry-leading measures even more stringent and comprehensive – by adding protein and protease to our testing regimen.
All Rainin tips products are rigorously tested and certified to be free of detectable:

DNA
DNase
RNase
Pyrogen
ATP
PCR Inhibitors
Protein
Protease
Compatibility note
The refill system shown here won't work with traditional Rainin removable cover racks.

Products and Specs
Documentation
Green-Pak technical documentation
Services
Pipette service and support
Expert Service – Tailored to Fit Your Pipetting Needs
METTLER TOLEDO supports and services your pipettes through their entire life-cycle, from good pipetting techniques to preventive maintenance and calibration to equipment repair.