Manual Single Channel Pipette
The Ergonomic Pipet-Lite XLS+
A manual single channel pipette is a handheld life science research tool used to transfer or measure microliter and even milliliter volumes of liquid between microplates, microtubes, flasks and reservoirs. Rainin XLS+ pipettes blend cutting-edge engineering and innovation for accurate and reproducible results. Designed for use with either hand, their sure-fit handles, light springs and "stiction-less" pipette-tip sealing technology ensures smooth, light operation and reduce the risk of RSI.
Add 1 or 2 more products to compare
Advantages of the Single Channel Pipette
Comfort, Accuracy and Control
Total hand comfort with lower spring forces, while maintaining supreme accuracy and precision. Smooth and responsive plunger for total control.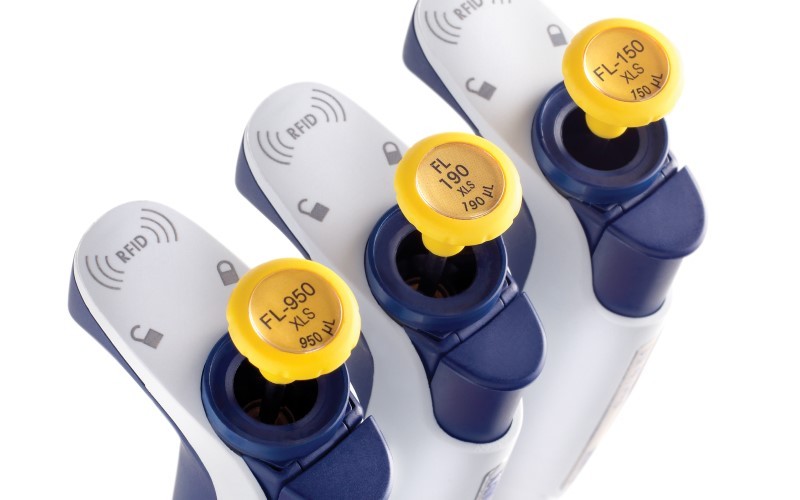 Reliability and Convenience
Secure volume lock averts accidental drift and allows easy one hand adjustment. Upgraded ejector and shaft assembly for easy cleaning and autoclaving.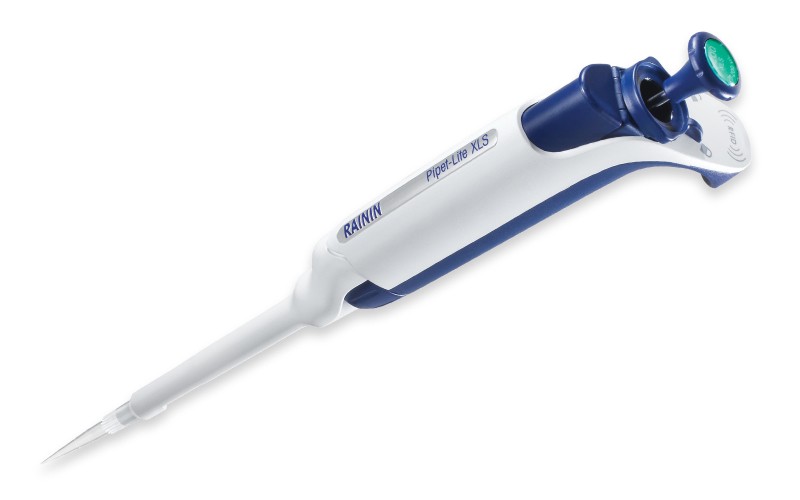 GLP/GMP Security and Asset Management
RFID tags provide secure service data for ease of calibration tracking, asset management and maintenance schedules for your pipetting inventory.
Documents

Operating instructions for the Rainin Pipet-Lite XLS+ single-channel, multichannel and adjustable spacer manual pipettes.

An overview of the features and benefits of the XLS+ pipette family, including performance, comfort and control.

Rainin Classic improves traditional pipetting. Robust and durable, it provides years of reproducible performance with low out-of-tolerance errors.
Expert Service – Tailored to Fit Your Pipetting Needs
METTLER TOLEDO supports and services your pipettes through their entire life-cycle, from good pipetting techniques to preventive maintenance and calibration to equipment repair.

Order Pipette Service & Calibration