Calibration Weight Sets
Uncompromising Weighing Precision through the Power of Calibration
A calibration weight set is a collection of precision weights used to calibrate or verify the accuracy of measuring instruments, such as scales or balances, to ensure reliable results. Our weights are carefully manufactured with top-grade austenitic steel and come in a range of sizes and known values to accommodate various types of weighing devices and applications.
Add 1 or 2 more products to compare
Advantages of Calibration Weight Sets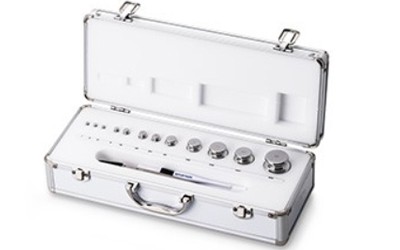 Protection and Longevity
To protect the integrity of the weights and ensure a long lifetime, all calibration weight sets are supplied in a robust, easy-to-clean aluminum (OIML E1-F1) or plastic (ASTM 1-4 and OIML F1-M1) case. Protective materials, including foam inserts, make them a durable solution.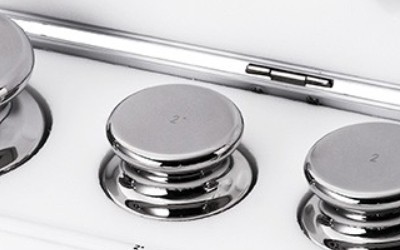 Identification of Weights with Identical Nominal Value
If two weights in the set have the same nominal value, they are marked differently to enable secure identification.
Weights with Calibration Certificate: Solid Compliance with Full Traceability
Test weights with calibration certificates offer the best results when documentation and traceability in balance routine testing are key. Monitoring the performance of your weighing equipment is usual.