Barcode Scanner 1D Gryphon GD4220 USB
Fast and Secure Data Recognition.
Corded USB barcode scanner for the reading of 1D / linear codes
Enjoy faster data processing
A barcode scanner offers fast and secure identification of workflow parameters.
Avoid transcription errors
With scanner-enabled data transfer, human error becomes negligible. Data integrity is ensured.
Material No.: 30417466
Available for purchase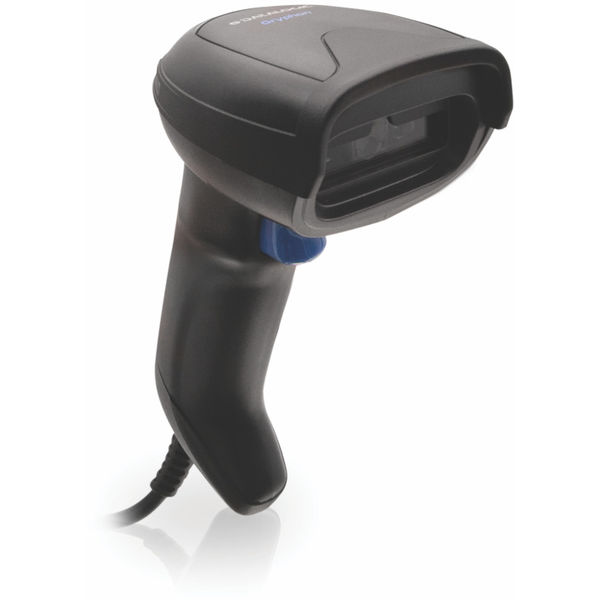 Specifications - Barcode Scanner 1D Gryphon GD4220 USB