Revenue Recovery
Automatically capture weight and dimensions for correct invoicing
Recover potentially lost revenue
Parcel and pallet measurements provided by your customers are often the result of guess work. Only by re-dimensioning and re-weighing these items, are you able to invoice customers based on accurate data and recover revenue which otherwise would have been lost.
Measuring irregular shapes
Carriers typically lose the most money on bulky, irregular shaped freight. An automatic dimensioning solution calculates the smallest rectangular box a shipment could theoretically fit into, allowing the carrier to invoice based on the actual space an item requires in order to be transported to its destination.
Publications
Guides

In the new Transport and Logistics Competence Brochure, you will find all information necessary to simplify the weighing and measuring process for enh...

DWS Guide: Just like the best transport and logistics solutions, we're packing every last piece of expertise into the smallest space. Basically, we've...

The first step to improving terminal productivity is getting parcels off the floor and up and moving. There is a full range of weighing and measuring...
Related Products
Automatic dimensioning of parcels and pallets for revenue recovery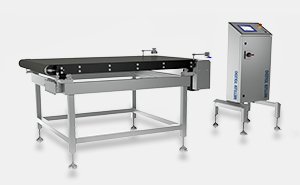 High-speed, accurate weighing of parcels in motion. A wide variety of configurations and options facilitates easy integration into any material handling environment.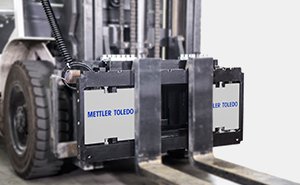 These scales save time and money by enabling forklift trucks to weigh loads accurately.
Jun 01, 2020
Jun 01, 2020
Jun 01, 2020
Dec 18, 2019
Dec 18, 2019