Titrator Calibration and Certificates
Titrate with Confidence and Accuracy
Search for Titrator Specific Services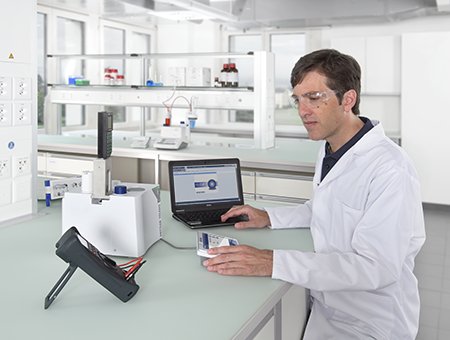 Achieve compliance, cost savings and quality
Calibration determines the measurement accuracy of your titrator. With routine calibration and adjustment, you can titrate safely, ensure complete compliance and avoid the costs of inaccurate measurements. Achieve and maintain compliance through consistent procedures and adhere to local and global regulations and standards, such as:
ISO 9000

ISO 17025

FDA

GLP/GMP

HACCP

Pharmacopoeia

This service is not available for the Sodium Analyzer.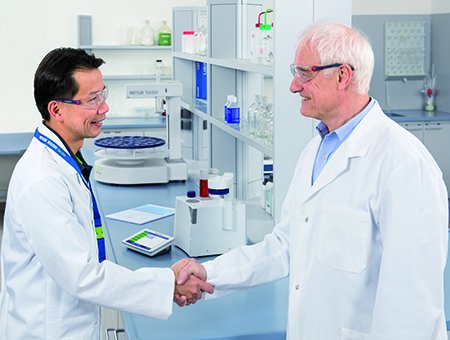 Calibration is the key to quality
Gain confidence in your measurements with calibration and certificate services that only METTLER TOLEDO can provide. Our market-leading technology and expertise will bring you peace of mind and keep you compliant, with:
Industry-leading expertise

Fully-compliant calibration procedures

Professional, easy-to-read certificates

Traceable documentation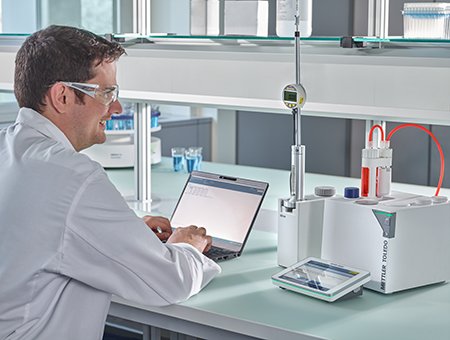 Calibration certificate management with MiraCal
METTLER TOLEDO's MiraCal calibration system ensures consistency through step-by-step testing procedures. Our proprietary calibration engine generates:
Comprehensive and audit-proof certificates

Fully-traceable electronic documentation

Certificates retrievable on demand from our secure database
Preventive maintenance ensures you maintain productivity, extend equipment life and enable your system to perform with high reliability and accuracy.
Our globally-accepted IQ/OQ service ensures that your instrument is compliant with regulatory requirements, providing complete documentation.
Follow the GTP™ program over the lifetime of your instrument to ensure risk-free and dependable titration.