Pipet-Lite PL
Superior Accuracy and Ergonomics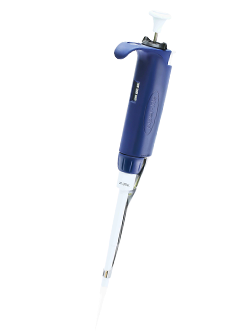 Research Assistant
The Rainin Pipet-Lite PL is an excellent choice for research scientists. Rugged and dependable, this pipette is designed and built to give years of service.
With the LTS, it offers the lower plunger forces and ejector forces to protect the operators' thumb and prolong pipette life-span. Its light and smooth operation is designed for comfort, even after hours of pipetting.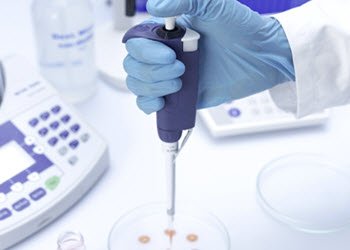 Durable and easy to use
"Built to last with the finest materials available, the Pipet-Lite PL will deliver years of accurate, reliable service. The advanced ergonomic design makes it easy on your hand and simple to use. Setting the volume is easy – even with gloves – and the volume lock prevents accidential volume changes or drift.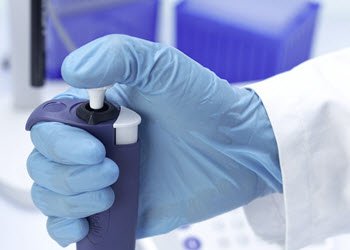 Ergonomic design
This lightweight, ergonomically-shaped pipette assures optimal handling comfort, even after long days at the bench. For example, the fingerhook is precisely positioned to allow you to rest your hand and use a lighter grip. The lighter plunger springs and low-drag seals reduce thumb forces, alleviating user fatigue.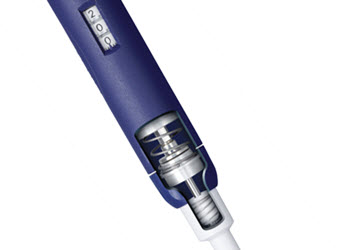 Accurate, Precise Pipetting
Pipetting accuracy and precision maximizes confidence in labratory results. Rainin pipettes reduce the risks of inconsistent pipetting.