In use cover
Optimal Protection.
Protective cover for XPR terminal
Protect your terminal
The cover protects your XPR balance terminal from dust, dirt, and fluids.
Convenient operation
The cover does not interfere with visibility or operation of the terminal.
Keep the balance clean
When not in use, the full cover protects the balance from dust and dirt.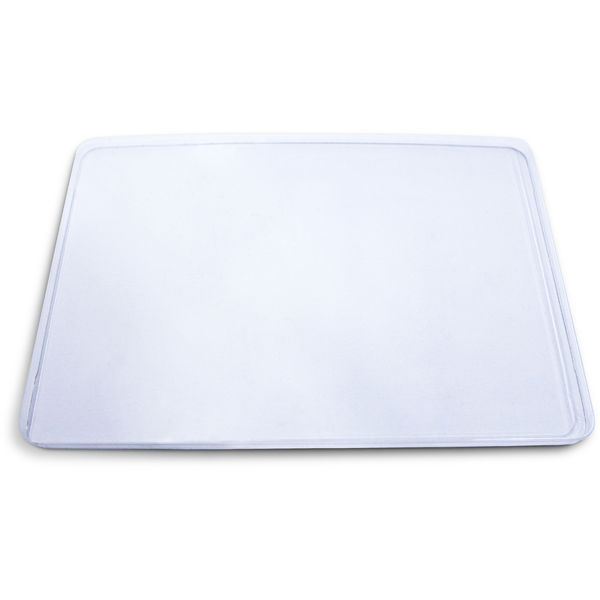 Product Family:refractometer0009000900020003
Specifications - In use cover