Titration Applications
Find your application!
How to Use Search

To find your application use the filters for Sample, Analyte, Industry or use full text search. Any combination of filter and full text search is possible. Note that the full text search yields only matches that include the exact word sequence of your query. Results will be shown according to each Analytical Chemistry technology from METTLER TOLEDO products.
Need Help?
For more help, please click here.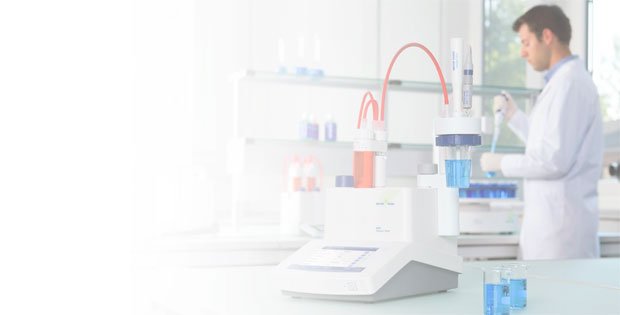 Applications Library
Find Your Application
The application chemists of the METTLER TOLEDO Analytical Chemistry market support group have prepared more than 1000 of ready-made analytical chemistry applications for use with the wide range of METTLER TOLEDO instruments. These proven and well-tested applications will help you to get accurate results quickly. The on-line search engine allows you to search through the database and find the application that suits best to your needs.

Publications
Case Studies

Ricola uses METTLER TOLEDO volumetric Karl Fischer titrators to monitor water content during production of their famous lozenges. The successful colla...
Library Items

Learn how to measure density of solid, liquid and viscous samples on an analytical or precision balance. Fast, easy process with Density Kit and balan...