XPR Automatic Balance
Setting New Standards with Automated Weighing
The XPR Automatic Balance is a highly accurate balance capable of automatically dispensing powders and liquids into a variety of containers. The ability to dispense at a USP minimum weight of 4 mg is unmatched by manual procedures. The XPR Automatic Balance is perfect for sample and standard preparation, capsule filling, and solution and dilution preparation. Automatic dispensing increases user safety, saves time, and minimizes waste of expensive and rare substances.
Add 1 or 2 more products to compare
Advantages of METTLER TOLEDO's XPR Automatic Balance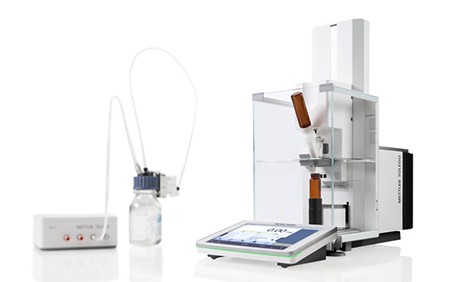 Automated Weighing of Most Compounds
Automated weighing delivers a level of accuracy unmatched by manual dosing procedures and enables you to dispense sample quantities as low as 4 mg (USP min weight) at 2 µg readability.
Increased Productivity and Throughput
Simply add a sample changer to your XPR Automatic Balance and dispense solids and liquids into up to 30 containers in one automated run! If you require many-to-many powder dispensing, take a look at our robotic solution. Read more
Fewer Errors and Less Rework
Automated dispensing minimizes variability and produces highly reproducible results. Up to 50% of out-of-specification errors can be eliminated, helping to avoid costly reworking.
Perfect Concentrations
In combination with a liquid dispensing module, the XPR Automatic Balance enables you to prepare highly precise concentrations down to 0.1 mg/g. It is possible to achieve a dilution factor of 10,000 in one single step.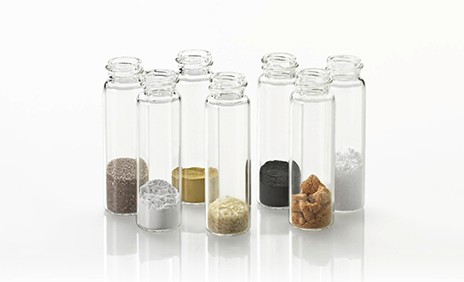 Minimized Waste
The XPR Automatic Balance reduces the minimum net sample weight by up to 30%, resulting in sample savings of up to 75% and providing a fast return on investment.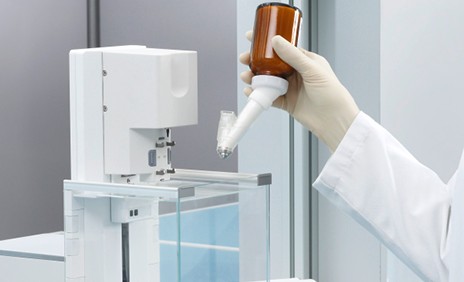 Increased User Safety
Automatically dispensing potent substances directly into the target container enables you to avoid manual sample handling, and eliminated spills..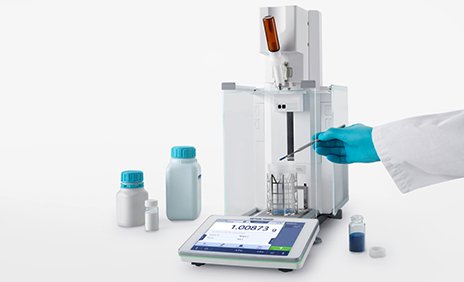 Flexible Dual Operation
With one click, the dosing head moves to its uppermost position, and allowing you to use your balance for all your manual weighing applications in the usual way.
Automatic Documentation
Simply connect your XPR Automatic Balance to LabX™ software and benefit from extensive data management options. Receive step-by-step user guidance on the balance display and maintain central control of instruments, tasks and users. Read more
Static Charge Elimination
The antistatic ionizer inside the weighing chamber effectively removes electrostatic charge, enabling powders to be dispensed without static issues. During manual dosing procedures, StaticDetect provides a warning when charges are detected.
XPR Analytical Balance Upgrade
Step into the world of automation by upgrading your existing XPR Analytical Balance with a dosing module.