Scale Driver / Software
Managing data for consistent quality, efficient processes, and informed decision-making through usb scale software
Explore our Services - Tailored to Fit your Equipment
We support and service your measurement equipment through its entire life-cycle, from installation to preventive maintenance and calibration to equipment repair. 
Professional Installation - Get it right from the start
System Validation
Software for managing data when quality matters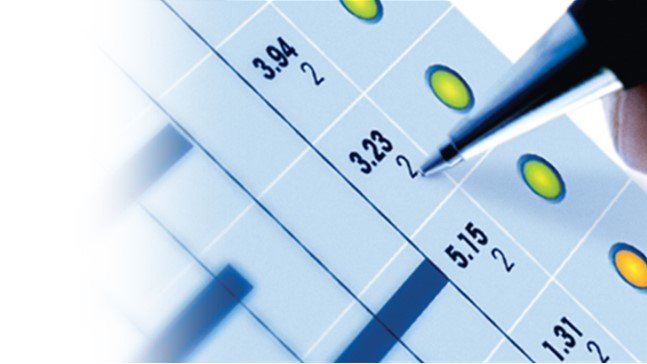 METTLER TOLEDO is committed to assisting you with information and services that ensure successful validation of a computer system validation. This applies not only during the IQ, OQ and PQ validation phases, but far earlier, beginning with the first meeting, and continuing through analysis of your process, the writing of the Functional Requirement Specifications (FRS), the risk analysis and SOPs, and installation of the system by our trained service personnel.
Features and Benefits
The Genuine Motivation
As a rule, "validation for the inspector" is a "documentation package" in a computer-assisted system that serves no other purpose than giving someone a piece of paper to show the inspector.
There are much better reasons for computer-assisted system validation, namely:
Increasing process knowledge through improved knowledge of the system
Increasing familiarity with the computer-assisted system
Minimizing the risk of malfunction
Lowering the cost of operating the system
Lowering the cost of expanding the system
If these are your motivations for validating your system, you can be sure you'll optimize costs and gain business management benefits.
Documents
Validation Service - What does IQ mean to you?
Validation - What does IQ mean to you?
Table of content for FreeWeigh.NET Validation Manual 2
FAQs
Scale driver for managing industrial processes
Scale driver software is designed to help you gain more control of your application, as well as make your processes more efficient. METTLER TOLEDO software assists operators and managers in managing data that results in consistent quality and informed decision-making.
Best of all, METTLER TOLEDO scale driver software can be easily integrated with your weighing equipment and personal computer or terminal, even while making batching, formulation, statistical process quality control, custom scale instrumentation and weighbridge software simple. By choosing the scale drivers that are customized to meet the needs of your project, you outline the most important factors that contribute to the project.
Scale Software, Including USB Scale Software, for Your Perfect Fit
METTLER TOLEDO USB scale software options are the perfect tools to gain insight into your production, whether you're portioning food products, counting metal or plastic components or monitoring levels in your chemical tanks. The powerful METTLER TOLEDO software brings a fresh, new perspective by using scale drivers that graphically represent process trends. METTLER TOLEDO software and scale drivers, in turn, enable you to make more informed business decisions and give you transparent views into your operation that are critical to maintaining high quality and profitable manufacturing. USB scale software also enables you to have knowledge at your fingertips by collecting data that is centrally stored for easy analysis. This can be done using tools, such as Excel, that are compatible with our scale software and scale drivers. USB scale software is an effective tool.

METTLER TOLEDO scale drivers, scale software and USB scale software also allow you take your visualizations on the go with web-based dashboards that can be accessed from any personal computer or mobile device while on the road. Unsure of how METTLER TOLEDO scale driver software or usb scale software can best fit your needs? Let our experts help you find the best weighing solution for your process. We are confident that by combining the flexibility of our METTLER TOLEDO software solutions, including our usb scale software options, with the durability of our equipment, you'll gain a complete and robust solution for your operation.