Pipette Tips for Semi-Automated Pipetting
Convenience and Security - Sterilized 96 Well Pipetting Tips
A pipette tip for semi-automated pipetting systems, made to fit for pipetting workstations, is designed to simultaneously transfer micro volumes of liquid into all wells of a 96-well plate. High-throughput BioClean Ultra pipette tips fit Rainin manual and semi-automated high-throughput pipetting workstations. Choose between individually-wrapped 96-tip racks or conveniently stacked refills to save space and reduce plastic waste.
Add 1 or 2 more products to compare
Advantages of Semi-Automated LTS Pipette Tips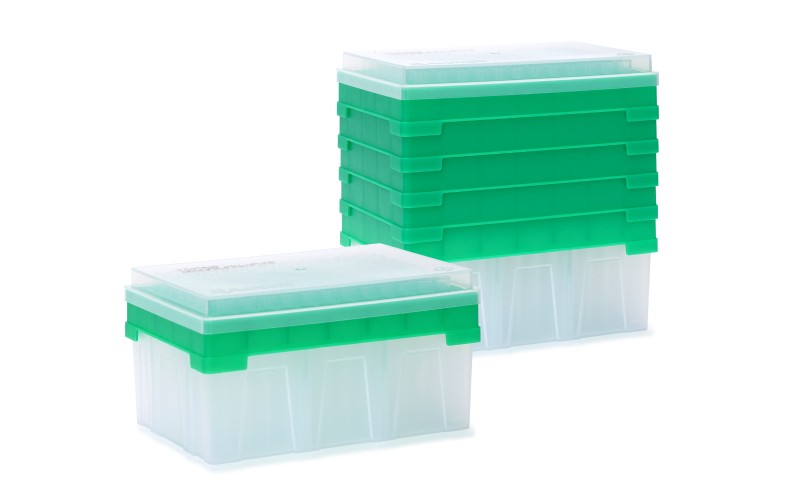 Pre-sterilized and Aerosol-Resistant Tips
For optimal results in high-throughput pipetting, it is important to use only the highest quality tips. Rainin BioClean tips are the optimal solution for our high-throughput pipetting solutions.
Flawless Performance
Perfect production and advanced LTS design. No deformations, no cracks, no flash - just perfect form.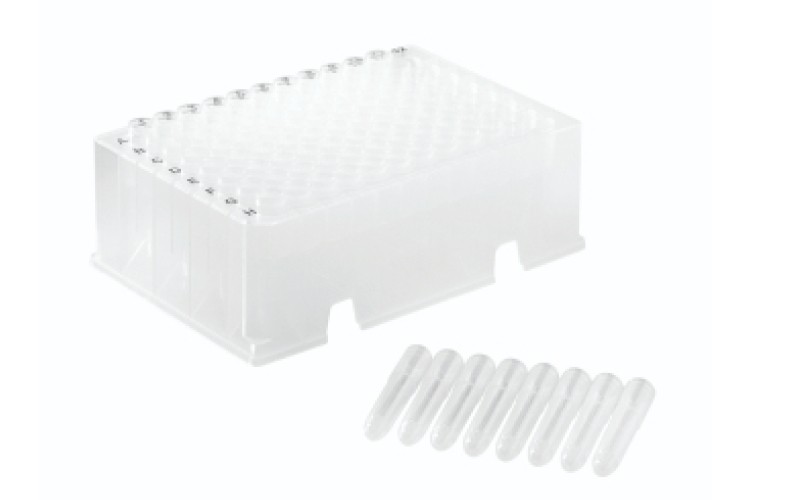 Cleaner than Sterile, Proven Bioclean
100% free of DNA, DNAse, RNAse, ATP, Pyrogens, PCR inhibitors, additives and bioactive contaminants.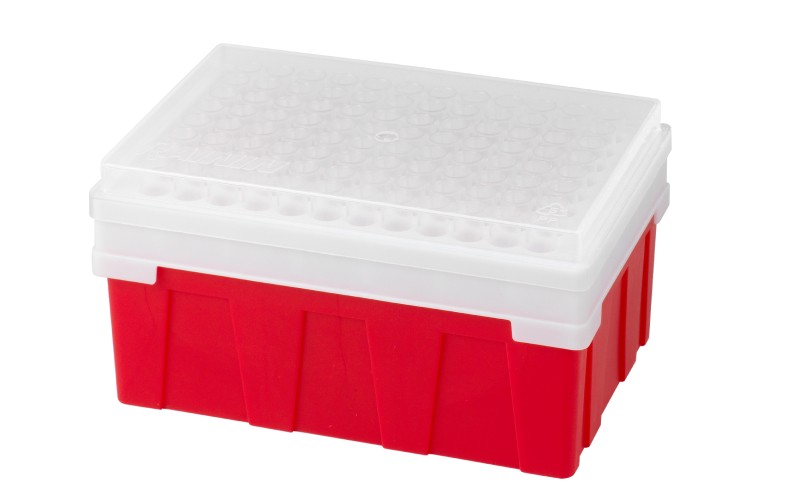 Available in Multiple Formats
High-throughput tips are available stacked or racked. Depending on the application needs there are standard, pre-sterilized and aerosol resistant tip solutions.
Expert Service – Tailored to Fit Your Pipetting Needs
METTLER TOLEDO supports and services your pipettes through their entire life-cycle, from good pipetting techniques to preventive maintenance and calibration to equipment repair.

Order Pipette Service & Calibration