Melting Point Apparatus
Automatic Melting Point, Boiling Point, Cloud Point, and Slip Melting Point
A melting point system is an analytical instrument used to determine the melting point of solid crystalline substances. At the melting point, there is a change in light transmission through the sample, which is automatically detected with the METTLER TOLEDO Excellence Melting Point Systems. In addition to melting point, the versatile MP80 Excellence Melting Point System offers automatic determination of further physical properties, such as boiling point, cloud point and slip melting point.
Advantages of the Melting Point Apparatus
Simple, Efficient and Trustworthy
METTLER TOLEDO's Excellence Melting Point Systems offer many benefits to optimize and simplify your melting point analysis so that you complete measurements faster for higher throughput. Watch the video and learn more about our outstanding melting point instruments.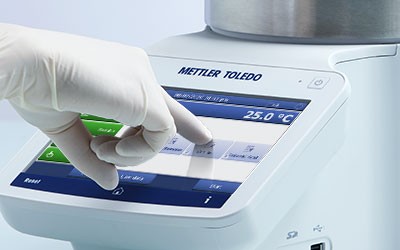 Measurements Made Easy
With simple operating routines and an intuitive touchscreen user interface, measurements can be performed quickly and easily. Just one click is needed to start the analysis, and the instrument does the rest, so you can attend to other important tasks while the measurement is being performed.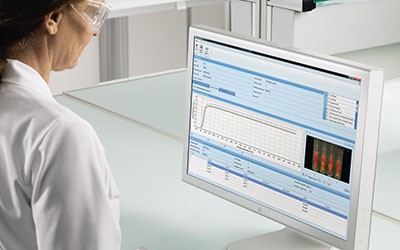 Effortless Data Integrity
LabX™ PC software offers an all-around solution for laboratory data management. Connect your METTLER TOLEDO Excellence laboratory instrument to LabX and achieve data integrity and regulatory compliance.
Compliance with Industry Specific Standards
With the METTLER TOLEDO melting point systems, full compliance with national and international standards, such as Ph.Eur. 2.2.14, USP <741>, ChP 0612, and JP 2.60, is ensured.
Melting Point and Much More
With the flexible MP80 Excellence Melting Point System you can measure melting, boiling, cloud and slip melting point fully automatically. Run multiple samples simultaneously and achieve maximum throughput and reliability. Read more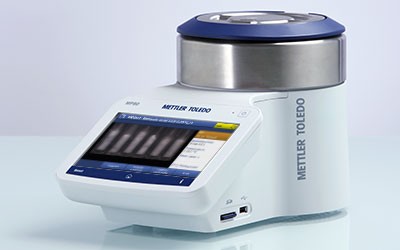 Visualize Using High-Resolution Videos
Observing how a sample behaves at different temperatures can help characterize its physical properties. With the integrated video view measurements can be observed in real-time or replayed to verify your results.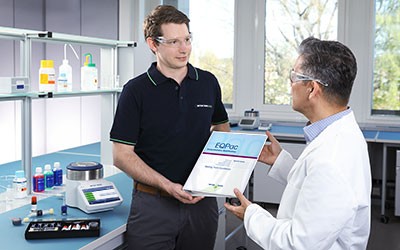 Five-Star Support – Wherever You Are
You can count on us. Our Service Technicians and application experts are ready to support you to ensure maximum uptime, quality results and efficiency.