Dropping / Softening Point Apparatus
Automatic Dropping Point and Softening Point
A dropping point system is an analytical instrument used to determine the dropping point and softening point of substances such as greases, pitch, polymers and more. The dropping point is the temperature at which the first drop of molten substance precipitates. The softening point is the temperature at which the molten substance flows a defined distance. With the dropping point system by METTLER TOLEDO, both the dropping point and softening point are obtained fully automatically.
Advantages of the Dropping / Softening Point Apparatus
Simple, Efficient and Trustworthy
METTLER TOLEDO's Excellence Dropping Point Systems offer many ways to optimize and simplify your dropping and softening point analysis so that you complete measurements faster for higher throughput. Watch the video and learn more about our outstanding dropping point instruments.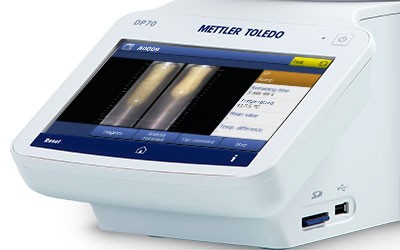 Unmatched Measurement Principle
With the visual camera observation and digital image analysis, highly accurate dropping and softening point temperatures are obtained fully automatically. High-resolution videos of the measurement can conveniently be replayed.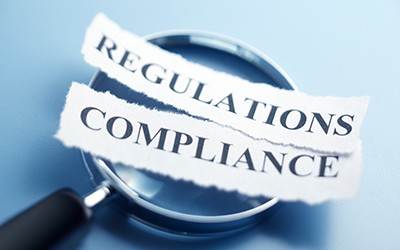 Compliance with Industry Specific Standards
With the Excellence Dropping Point Systems, full compliance with national and international standards is ensured so you don't need to worry your measurements will pass audit. Standard compliant cups and measurement methods provide comparable results.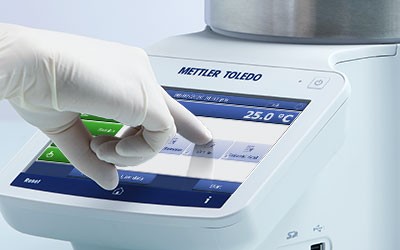 Measurements Made Easy
With simple operating routines and an intuitive touchscreen user interface, measurements can be performed quickly and easily. Just one click is needed to start the analysis, and the instrument does the rest.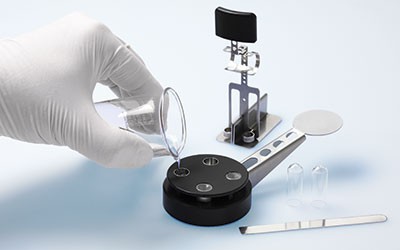 Fast and Accurate Sample Preparation
Sample preparation can be time-consuming. Our innovative sample preparation tools enable a simple, quick and precise sampling process. Disposable cups and glassware eliminate the need for tedious cleaning.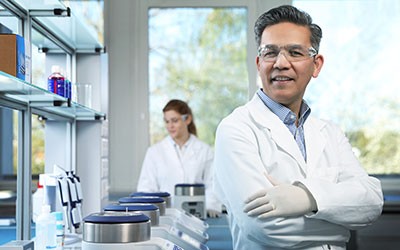 User Management for Safe and Easy Operation
Instrument settings can be personalized with shortcuts and the selected operator language. The user management system allows different levels of access to be defined, protecting critical data.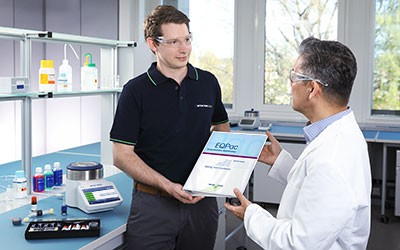 Five-Star Support – Wherever You Are
You can count on us. Our Service Technicians and application experts are ready to support you to ensure maximum uptime, quality results and efficiency.