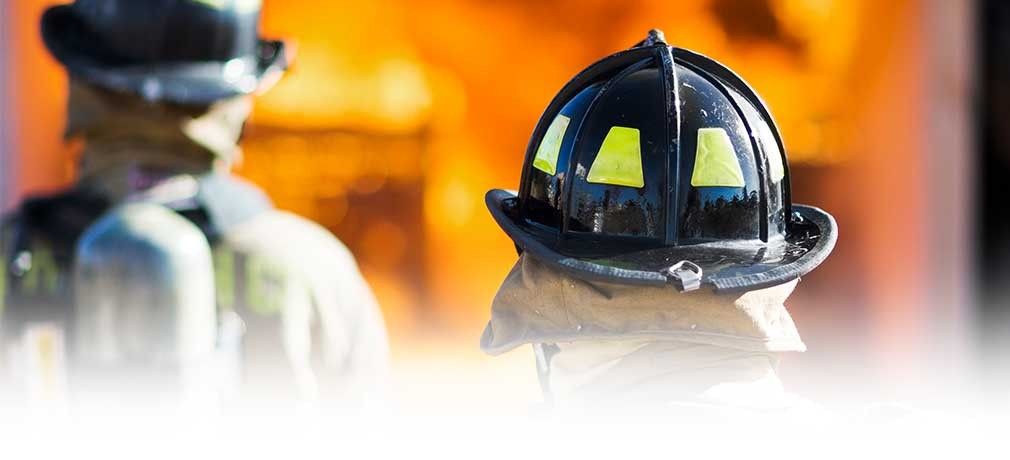 Get Explosion Risks under Control
Are you continuously seeking to improve safety in hazardous areas but also concerned about improving productivity and quality? Intrinsically safe scales can give you the same hazardous-area weighing functionality you expect from non-hazardous operations.
This Intrinsic Safety Infographic displays the most important safety and performance precautions for weighing applications in areas with inherent explosion risk.
Other Related Content