Three considerations are important when weighing in a hazardous area: Is the process safe and compliant? Does it deliver accurate results? And can it be handled efficiently? Our new intrinsically safe scales deliver on all three aspects.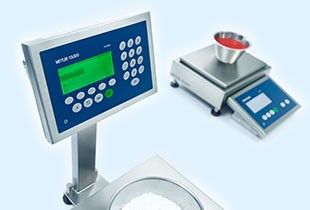 ICS4_6x Series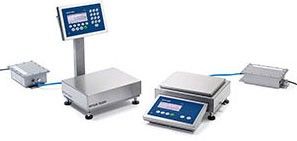 ICS4_6x Series

Full Protection
ICS4_6x combi bench scales enable safe and efficient weighing operations in hazardous areas classified as Zone 1/21 and Division 1. The intrinsically safe product design ensures the highest level of safety and compliance with the latest hazardous area regulations. In addition, the scales feature a compact design and can be easily maintained.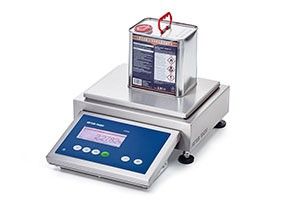 ICS4_6x Series
Highest Accuracy
High-precision weighing in a hazardous area is a challenge. ICS4_6x scales enable industry-leading accuracy of up to 750.000d in Zone 1/21, Division 1. When tolerances are tight, these scales deliver the precision to ensure consistently accurate results without compromising safety.


Excellent Usability
ICS4_6x scales can be flexibly configured to ensure ergonomic and efficient operation. An intuitive operating philosophy provides easy and secure handling of even the most complex hazardous-area weighing applications. The colorWeight® functionality of ICS466x scales improve speed and control of weighing tasks by immediately indicating if a result is within tolerance.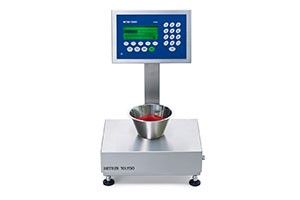 ICS4_6x Series

Proven Compliance
ICS4_6x Series scales are approved according to global and local standards for use in hazardous areas classified as Zone 1/21 and Division 1. Regular audits of METTLER TOLEDO production facilities by applicable certification bodies verify that standards are applied consistently to ensure safety.