The more parcels your dimensioner can measure, the more revenue it can recover and the more efficiently your operation will run. A new white paper explains how the CSN950 achieves the highest read rates in the industry.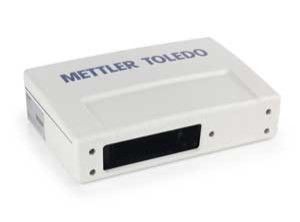 CSN950 Dimensioner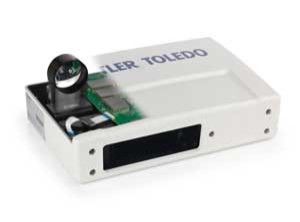 CSN950 Dimensioner
Many parcels have materials and surfaces that reflect or absorb too much or too little light, e.g. dark blue and black, or white reflective surfaces, and can therefore impact measurements. But with the CSN950, you can achieve maximum read rate for the greatest return on investment.

Thanks to the large optics and laser compensation, the CSN950 has the widest dynamic range in the industry and can read and accurately measure all surfaces, from stainless steel to black and even velvet surfaces.

The large optics let in more light, increasing the signal to noise ratio. This enables accurate measurement of dark, dull and blue surfaces.
The laser compensation enables the dimensioner to read reflective surfaces without being blinded.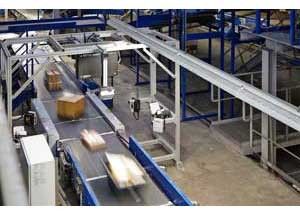 CSN950 Dimensioner
When the laser enters a bright area, the CSN950 reduces its sensitivity before the receiver is saturated. When the laser leaves a bright area, the sensitivity is automatically increased again.

The CSN950 can see all shapes, all sizes and all surfaces, for high read rate, maximum revenue recovery and operational efficiency.

Read more about the dimensioning technology of the CSN950 and how you can optimize your operations in our new white paper.