Pipette Asset Management
PipetteX™ Software Simplifies Pipette Asset Management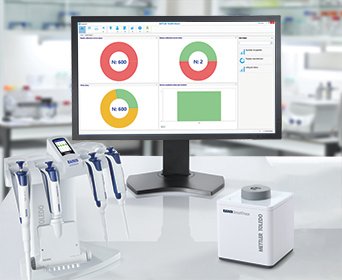 Download PipetteX
Pipette Asset Management Software for up to 200 Pipettes
Download PipetteX software for free and start using it for managing up to 200 pipettes. Additional features might require a paid license.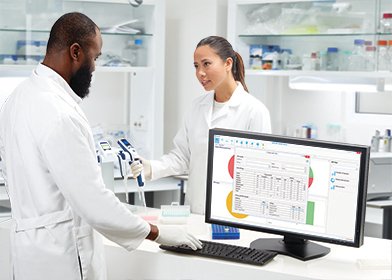 Save Time and Simplify Pipette Management
Store all of Your Pipetting Data in One Place
Manage an unlimited number of pipettes
Track location, use, age, service status, performance and more
Optimize calibration scheduling
Simplify management: automatic service reminders and automatic data updates – including new certificates – following service.
Be audit ready, all the time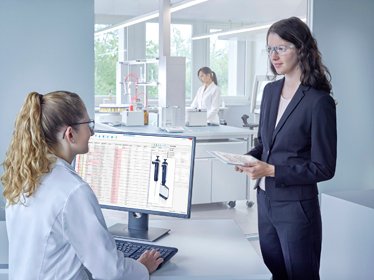 21 CFR Part 11 Compliant
Optimize Your Validation Process
PipetteX fulfills all 21 CFR Part 11 criteria and can be made compliant and validated. Validation handbooks are available to speed up your approval process. 
Reduce Risk, Avoid Rework
Routine test any brand of pipette in 10 seconds with SmartCheck and PipetteX. Set pipette individual tolerances through PipetteX to meet your process needs, capture test data automatically, and sign-off electronically.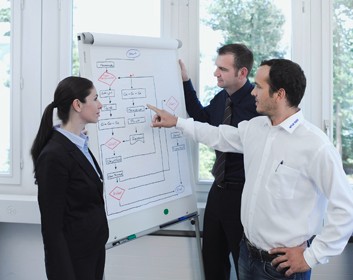 Integrate with LIMS and ERP
Standardized export files (in csv, xml and xls format), structured file names for certificates and auto-export functionality allow you to integrate easily with your LIMS and ERP systems.
Use PipetteX as your lab tool to automate the management of up to 50% of your lab assets.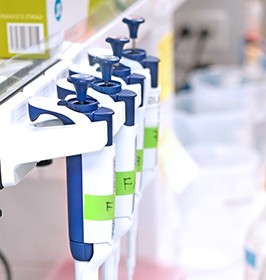 Take Control of Your Pipette Inventory
As pipettes are moved around the lab, they are often lost or left in drawers to be forgotten. By tracking how often a pipette is used (as measured by how often and recently it was placed on a SmartStand),
PipetteX pipette asset management software helps you quickly determine which pipettes may be lost, misplaced or have issues that should be addressed.

Products and Specs
Services
Expert Service – Tailored to Fit Your Pipetting Needs
METTLER TOLEDO supports and services your pipettes through their entire life-cycle, from good pipetting techniques to preventive maintenance and calibration to equipment repair.