Repair Service
Dynamic Parcel Weighing
Search for Dynamic Parcel Weighing Specific Services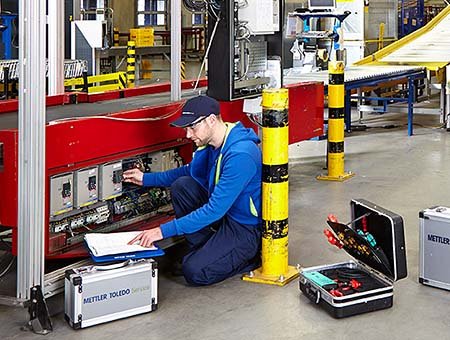 Restore valuable uptime
Dynamic weighing system uptime is critical to your throughput. When it fails or is not performing according to your requirements, you need your process quickly returned to normal operation.

Fast intervention and turnaround times are key to minimizing process downtime. METTLER TOLEDO will conveniently repair your equipment, on your schedule, at your facility
Rely on the manufacturer's competence
Fast, reliable repair services performed by certified METTLER TOLEDO Service Technicians with the right skills and tools, using original spare parts to ensure that:

You understand the problem
Error diagnostics isolate the root cause
We fix problems correctly the first time
Your processes are returned to productivity
Future problems can be avoided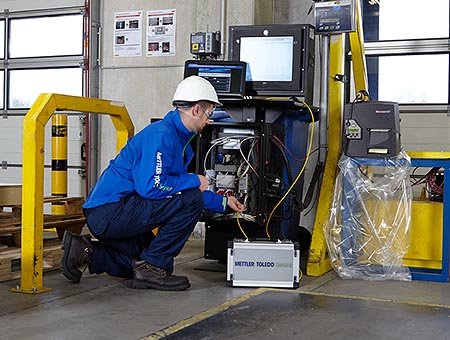 Onsite repair
Our local Service Technicians conveniently bring the repair solution to your facility, providing:


Fast response time
Factory training and experience
Proprietary tools and original spare parts
Local and global support expertise
Testing to factory specifications
Availability of original spare parts helps maximize uptime and guarantee operation according to factory specifications.
Our Calibration Services ensure dynamic weighing systems perform accurately and complywith regulations – backed by fully traceable certificates.
Preventive maintenance ensures you maintain productivity, extends equipment life and enables your dynamic weighing systems to perform reliably.