Excellence Level Balances
Your right choice for highest weighing performance. Customizable user guidance, first class functionalities and comprehensive design features make your weighing and laboratory processes extra efficient and simply compliant.
Advantages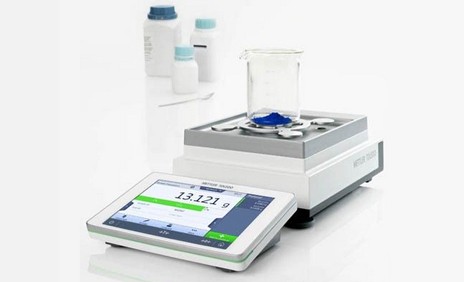 Durable and Easy to Clean Construction
With LabX software, you can have your SOPs saved and ready in your balance terminal. Guided workflows ensure process security of your routine weighing, as well as help you meet necessary quality requirements. LabX allows you to maintain data integrity according to ALCOA+ guidelines and pass audits easily.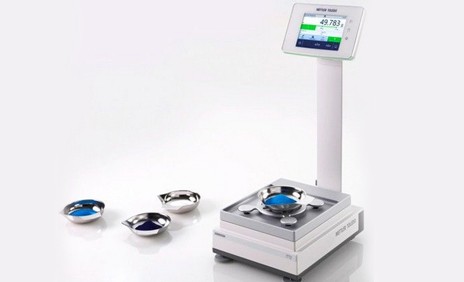 Efficient Workflows
XSR precision balances have been designed to withstand harsh chemicals, dust, dirt and even splashing liquids. You can focus on your tasks without worrying about the balance, even in difficult weighing conditions, such as next to the production line or in a busy lab.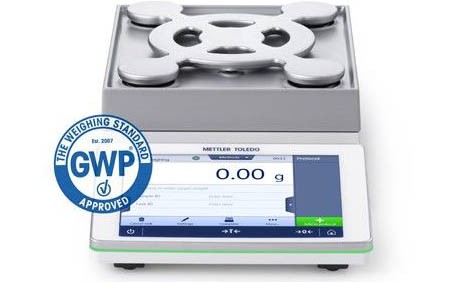 Compliance with Industry Specific Regulations
XPR precision balances are equipped with advanced quality assurance functions, which actively monitor all balance parameters that are relevant for correct weighing. You can set up these functions according to your individual requirements.
Effortless Data Integrity
LabX software offers an all-round solution for laboratory data management. Connect all your Excellence laboratory instruments to LabX software for full support with regulatory compliance. With SOP user guidance on the balance display, automated recording, calculation and transfer of data (including metadata), and a secure centralized database including centralized user management and audit trail back up, LabX helps you meet MHRA and FDA 21 CFR part 11 requirements for data integrity and be instantly prepared for audits.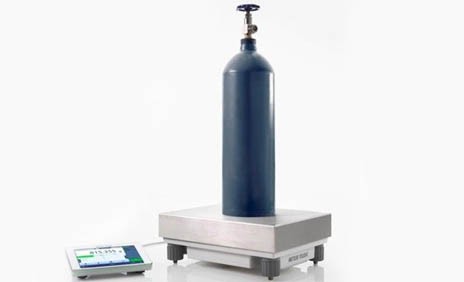 XPR High Capacity Precision Balances
With a readability range between 1 mg to 1 g and capacity from 10 kg to 64 kg, such balances offer wide ranging solutions to meet the demands of your applications. High capacity precision balances are perfect for weighing low net sample weights in heavy containers. For example, the XPR26003LC has 26.1 kg capacity and 1 mg readability, enabling you to accurately weigh small quantities even in a gas bottle.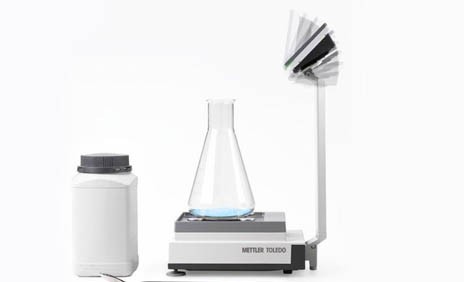 Ergonomic and Intuitive Operation
With XSR precision, even the smallest balance features have been carefully designed, in order to provide a high level of comfort as you carry out your daily tasks. While working in a standing position, you can comfortably place the display at eye-level on the adjustable ErgoStand™, which saves space and eliminates bending of the neck. The touchscreen display simplifies operation and has large, bright figures, which are easy to read. The user-friendly interface enables you to 'swipe' through your tasks as well as use multiple fingers to type-in data. Setup shortcuts provide fast access to your own saved weighing methods. XSR display is easy to operate even through thick chemically resistant gloves.