Software for Balances
Security and Process Efficiency in a Lab
Software

How does LabX facilitate ensuring data integrity?

LabX is an innovative laboratory software, which allows full traceability and p...


How does LabX facilitate ensuring data integrity?

LabX is an innovative laboratory software, which allows full traceability and process security. Complete data, including metadata, is securely stored in a central database, and can be accessed instantly. Thanks to that, ALCOA+ requirements are fullfilled and you are audit-ready anytime.

Can I centrally control my instruments with LabX?

Yes. Thanks to LabX, you are able to centrally monitor and control your instruments, to be sure that they work flawlessly and that the results generated meet predefined process tolerances.


Software for Mass Comparators
MC Link can be used with up to four comparators, both automated and manual. It offers user-friendly process guidance and is compatible with all MT mass comparators. Basic features include a database for references and standards, online air buoyancy correction, uncertainty calculation and reporting.

Quality Assurance

Mass comparators and climate sensors are installed with a click and do not require IT expertise. Built in quality assurance tools ensure continuous regulatory compliance through monitoring of comparator performance and laboratory climate. Seamless communication between manual mass comparators and MC Link cuts calibration times while improving process quality. 

Compliance Through Customizable Processes

MC Link weighing methods and uncertainty analysis are designed in compliance with international metrology guidelines such as OIML R111, NISTIR 6969, JJG 96-2006 and GM-P8. Modular method design facilitates adaption of process and uncertainty calculations to meet local regulations and specific laboratory needs. All data is transferred digitally, preventing the risk of transcription errors. Predefined certificate templates allow printing  directly from the software.

Additional Options

Boost productivity with the following options:
Multiplace Upgrade : Network with more than one computer
Barcode Option: Print barcode labels, scan and identify weight set
Audit Trail Option: Enable ISO 17025 compliance
Validation Handbook: Simple and effective laboratory validation
Laboratory Balances Drivers and Utilities
Laboratory balances drivers and utilities allow you to connect you balance with your PC. Download the software for your Excellence, Advanced and Standard Level Balances to experience all the advantages of METTLER TOLEDO's weighing solutions.

Documentation
Brochures

Check balance accessories for scales - Printers, Antistatic Kits, Barcode and RFID Readers, Draft Shields, Quantos Dosing, Density Determination Kits...
Services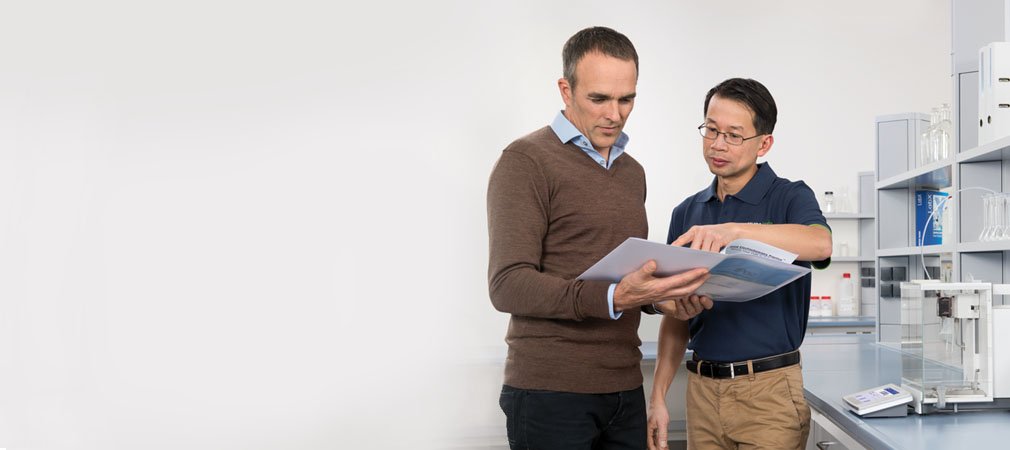 Expert Service for Laboratory Weighing Equipment - Tailored to Suit your Needs
We support and service your laboratory weighing equipment through its entire life-cycle, from installation to balance calibration and from preventive maintenance to balance repair.
Please choose your equippment type: