Laboratory ORP Sensor
ORP/Redox Electrodes and Probes for Fast and Reliable Measurements
Oxidation-Reduction Potential (ORP) or redox sensors measure the ability of a solution to act as an oxidizing or reducing agent. The ionic potential information an ORP probe obtains is critical for various industrial applications, such as checking drinking water purity, monitoring the anaerobic activity of wastewater, and ensuring consistency in food production processes, such as baking. METTLER TOLEDO manufactures a versatile portfolio of high-quality ORP electrodes for lab and field applications. ORP sensors with silver, platinum, or gold rings offer the possibility to measure redox potentials in media with various chemical properties.
Add 1 or 2 more products to compare
Advantages of METTLER TOLEDO's Laboratory ORP Sensors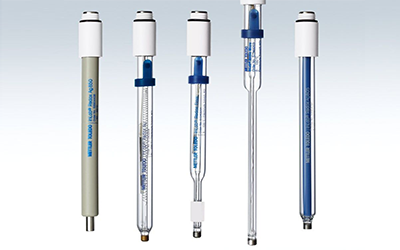 The Right Sensor for Your Needs
Whether the ORP sensor is used in the lab or taken to tough outdoor or production environments, METTLER TOLEDO offers a suitable electrode. This means a sensor with the right combination of reference system, junction, metal, and shape to support accuracy in any application, from basic day-to-day monitoring to highly specialized workflows.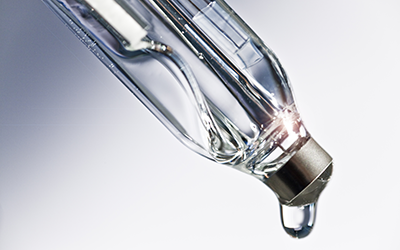 Built to Last
METTLER TOLEDO ORP sensors not only guarantee high performance, but a correct pairing of materials and technologies increases their durability and extends their lifetime ̶ provided the correct sensor for each lab or field application is used. Our shaft materials warrant for the robustness of the lab ORP sensors even in harsh or near-production environments.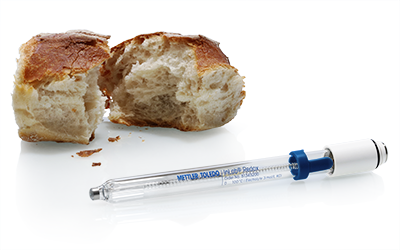 Adapts to Your Needs
Laboratory ORP electrodes with different lengths support easy and highly accurate redox measurements of any sample size.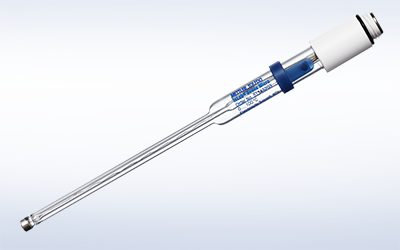 Platinum Ring Sensors
Inert platinum ring-based redox sensors are designed to cover most applications, while an ARGENTHAL™ reference system provides steady reference potential and contamination-free junctions.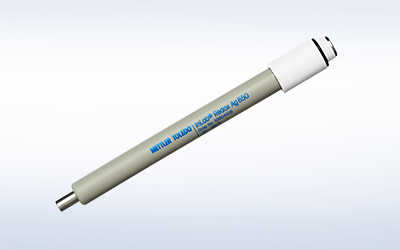 Silver Ring Sensors
Laboratory ORP/redox sensors with a silver sensing ring provide accuracy in argentometric applications.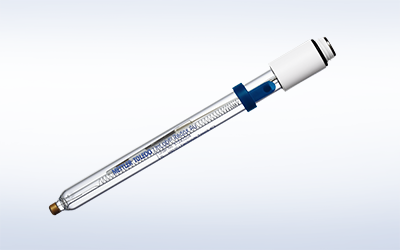 Gold Ring Sensors
ORP/redox sensors with a gold sensing ring are best for highly oxidizing samples.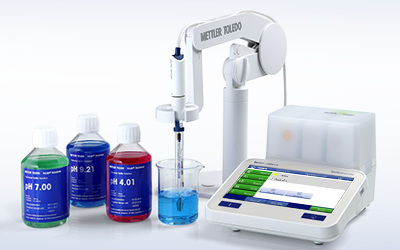 All-In-One Solution
METTLER TOLEDO provides complete electrochemistry systems, from meters and sensors, to calibration and verification standards, and software. Create an effortless system with seamless measurement, data transfer, and automation.
Explore Our Services - Tailored to Fit Your Equipment
We support and service your measurement equipment through its entire life-cycle, from installation to preventive maintenance and calibration to equipment repair.