Reactor MP06, SS (RC1mx)
Efficient development of safe processes.
Study the Plant Process in the Lab
The Reactor MP06 is designed to study key process events as they would happen in the plant.
Wide Range of Stirring Options
A large selection of stirrers is available in an extensive array of materials.
Complete and ready-to-go reactor set
Includes reactor, cover, Tr sensor, Calibration Heater, stirrer and pressure indicators. Note: does not include safety enclosure.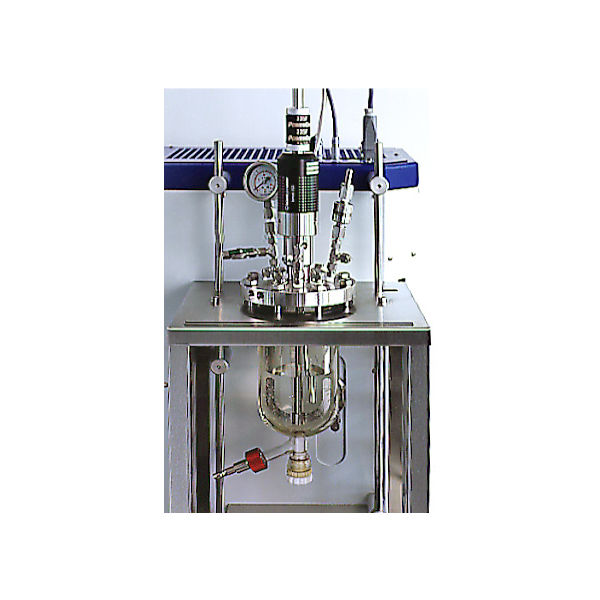 Specifications - Reactor MP06, SS (RC1mx)
Operating Volume

0.4 L – 1 L
Ports

3 x 1/2 inch NPT
2 x 3/8 inch NPT
2 x 1/4 inch NPT
Center M36 x 1.5

Temperature range

-10 °C – 200 °C
Material

Duran® Glass
Stainless 316 Smooth

Material Number(s)

30425617
Chipped Tr-Sensor and Calibration Heater
Incorporated SmartConnect technology enables a plug-and-play display of measured values as soon as the sensors are connected, as all configuration data is stored on a chip in the cable plug.