Micro Flow Cell DS DiComp
Continuous Flow Chemistry.
Best Sensitivity
Uses a multi-reflection ATR sensor that is the best balance between high sensitivity for the key measurements and minimum saturation from solvents.
Optimal Flow Characteristics
An internal flow cell geometry designed and thoroughly tested to ensure no disruption in flow as the material moves across the sensor.
Flexible Integration
Designed to fit anywhere in the flow stream to easily monitor intermediates or product formation as required.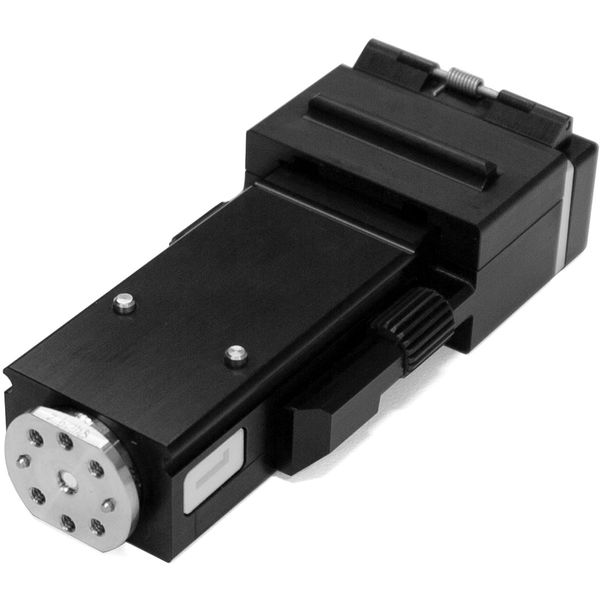 Specifications - Micro Flow Cell DS DiComp
| | |
| --- | --- |
| Temperature | ambient to 60C |
| Material | Alloy C22 |
| Sensor | DiComp |
| Material Number(s) | 30460895 |
No Liquid Nitrogen
Optimized for high infrared energy throughput, enabling use of thermoelectrically cooled MCT. This both eliminates the need for liquid nitrogen and allows the detector to be "always on" and stable.
Measure Reaction Temperature
Integrated temperature sensor allows monitoring of flow chemistry temperature at the sensor surface for correlation to reaction dynamics.
Optional Heated Flow Cell Head
Heating option keeps stream at set temperature for high quality measurements.
Integrated DS Sampling Connection
Switch between probe based or flow cell based measurements using the same ReactIR base unit.