SLC611 / 0782 Canister Load Cells
Multi-purpose canister load cells for heavy capacity weighing
SCL611/0782 Canister Load Cells
METTLER TOLEDO's load cells enable the quick and safe integration of weighing technology into any machine for simple weighing, filling, dosing, bat...

METTLER TOLEDO's load cells enable the quick and safe integration of weighing technology into any machine for simple weighing, filling, dosing, batching, sorting and check-weighing applications. METTLER TOLEDO's load cells are used in various industries including food, pharmaceutical and chemical. They are available in various capacities and versions to meet the application and environmental needs of OEM machine manufacturers, system integrators and end-users. A broad range of accessories is available for load cells including base plates, load introduction hardware and isolators to cope with heat, shock and vibration.
METTLER TOLEDO offers a wide range of load cells from 3 kilograms up to 300 ton capacity. Load cells are available in aluminum, plated steel and electro-polished stainless steel to meet all your industrial needs. They are available in various legal-for-trade accuracy classes according to OIML R60 and NIST HB44, including OIML C3, C6 and C10, and NTEP 5000d III S/M, 10000d III M and 10000 III L M. Load cells are available for hazardous area applications and are approved according to ATEX, FM (Factory Mutual), cFM (Canada), IECEx and NEPSI. They meet protection classes IP67, IP68 and even IP69K. These reliable load cells provide you with calibration assurance via METTLER TOLEDO's weightless calibration methods CalFree and CalFree Plus. This allows you to calibrate your scale at the touch of a button.
PowerCell load cells provide you with for diagnostics down to the load cell level. These smart digital diagnostics alert the user in the event that a load-cell fails, which enables you to rectify problems quickly. RunFlat is a feature that allows a scale with a failed load cell to continue operating by estimation based on past load distribution, thus minimizing downtime until the load cell can be replaced at a time when it will not heavily impact productivity.
See how METTLER TOLEDO load cells are made
'The multi-purpose canister load cells can be selected to suit the accuracy requirements of the particular application with OIML R60 C3 as well as NTEP 5000d III M and 10000d III L M approvals available. No matter what accuracy your application requires, you will find a suitable load cell.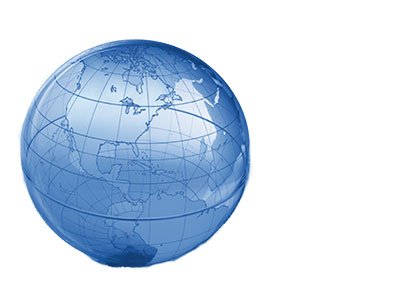 Fully approved
Global approvals such as OIML, NTEP, ATEX and FM are provided as standard; thus the load cells can be used globally in legal-for-trade and Ex weighing systems. The full set of approvals allows versatility and ensures safety in a broad range of applications.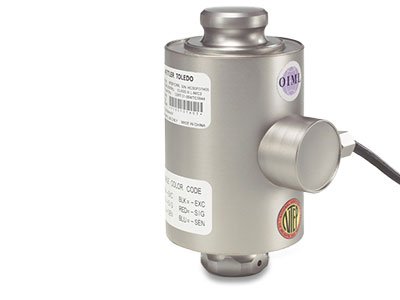 The products feature:
Capactiy range 7.5t .. 300t (16.5klb .. 660klb)
Stainless steel, fully welded design
Accuracy: OIML C3, NTEP 5.000d, III M and 10.000d III L M
Hazardous Approvals: ATEX, IECEx, FM, cFM, Nepsi
IP68/IP69K Protection Class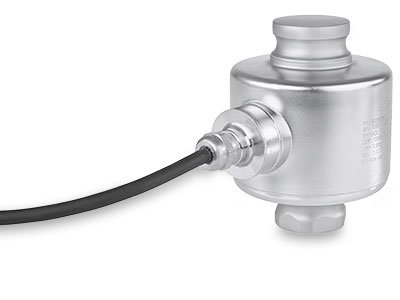 High Protection Class
Due to the hermetically sealed (welded) design canister multi-purpose load cells are ideal for harsh environments in process, food and pharma applications. The IP68/IP69K protection class is suited to wash-down applications.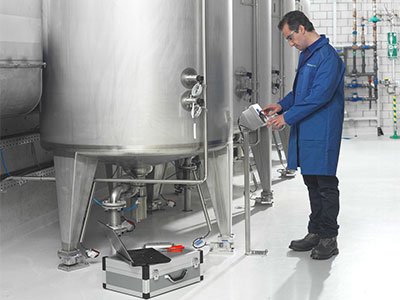 CalFree - Weightless Calibration
METTLER TOLEDO load cells support CalFree weightless calibration. This allows calibration of tank scales without the use of test weights.
Mar 30, 2020
Mar 30, 2020
Mar 20, 2020
Mar 20, 2020
Dec 24, 2019