BBA242paint Scale w/Power Supply-(P1366)
- Discontinued Product
Smart Paint Scales.
The BBA242 scales bring a new level of comfort and functionality into the automotive body shop.
Full graphic display
The backlit LCD display with graphic capability allows full text and multi language communication and guides you through your paint mixes with ease.
True industrial design
The BBA242 has been developed for the ruggedness of the automotive body shop environment.
Unlimited connectivity
With RS232, USB and WLAN connection, the BBA242 scales integrate into any IT environment.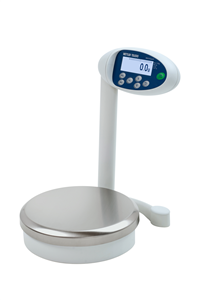 Discontinued since: Feb, 2021
Intuitive User Interface
TFT color touchscreen with bigger display allows customers to effortlessly manage formulas with guided processes, eliminating potential errors.
Formula Management
null
Modular & Adaptable
Modular design provides selection of required components with flexible placement, resulting in reduced setup cost.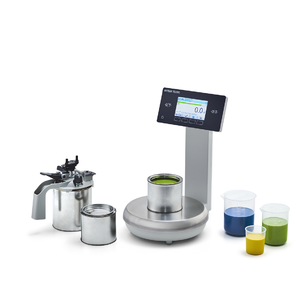 Visit Replacement Product
Documentation - BBA242paint Scale w/Power Supply-(P1366)
Accessories - BBA242paint Scale w/Power Supply-(P1366)
Consumables - BBA242paint Scale w/Power Supply-(P1366)
Specifications- BBA242paint Scale w/Power Supply-(P1366)
Specifications - BBA242paint Scale w/Power Supply-(P1366)
| | |
| --- | --- |
| Maximum Capacity | 7 kg |
| Readability | 0.1 g |
| Platform Size | 232 mm |
| Interfaces | RS232 |
| Power Supply | 100…240VAC, 50/60 Hz |
| Material Number(s) | 30026052 |