Water for Injection
METTLER TOLEDO Thornton provides real-time, continuous TOC, conductivity and ozone measurements to monitor and control the quality of Water for Injection systems with confidence.
Water for Injection is used in the production of parenteral solutions. It is sterile water (or is made sterile after the solution is prepared) that has been purified through distillation or by an RO water system.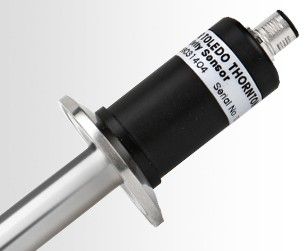 Conductivity Sensor
TOC Sensors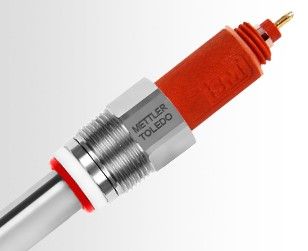 Ozone Sensor
Don't Miss a Bug with Real-Time Microbial Monitoring
On-line measurement of bioburden provides instant warning of microbial excursions. This leads to greater process understanding and product quality, and lowers operating costs.
Download the white paper
Pharmaceutical Water Guide

Our guide to pharmaceutical waters production covers vital topics including water purification technologies, critical measurements, and global pharmacopeia regulations.
Download the guide