Maintaining product quality while improving process safety and controlling operating costs is a constant challenge in the process industries.
METTLER TOLEDO Process Analytics has created several Best Practice Guides for different industries with examples of how advanced process analytical systems can help operators increase product quality and yield, while at the same time reducing operating costs.
Find the appropriate guide for your specific needs and download your free copy today!
pH and DO in Theory and Practice
---
pH Theory guide: A guide to pH Measurement – the Theory and Practice of pH Applications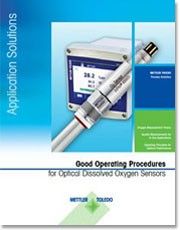 DO guide: Good Operating Procedures for Optical Dissolved Oxygen Sensors
Pharmaceutical Industry

---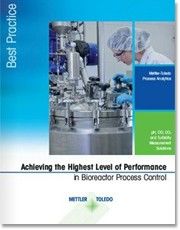 Pharma Guide "Achieving the Highest Level of Performance in Bioreactor Process Control"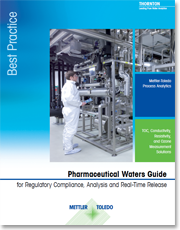 Pharmaceutical Waters Guide for Regulatory Compliance, Analysis and Real-time Release
Chemical Industry

---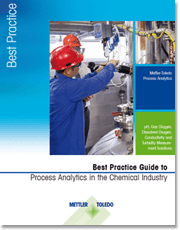 Best Practice Guide to Process Analytics in the Chemical Industry
eBooklet: Tunable Diode Laser Spectroscopy - Theory and Background
Food & Beverage Industry
---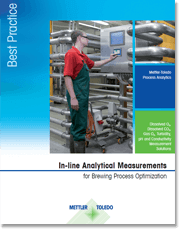 Best Practice Guide: In-line Analytical Measurements for Brewing Process Optimization
eBooklet: Optimizing Sugar Industry Processes
This brochure covers the following topics: Ingold and Thornton – Leading Process and Pure Water Analytics, Solutions for the Sugar industry, Greater Process Safety and Reduced Maintenance, Sugar, Bioethanol and Cogeneration Increased Process Safety and Efficiency, Beet Sugar Production Greater Yield and Process Efficiency, Cane Sugar Production High Product Quality.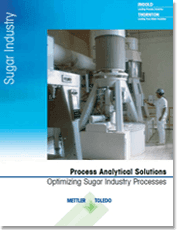 eBooklet: Optimizing Sugar Industry Processes