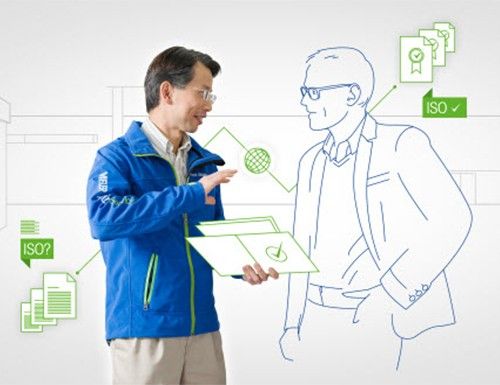 Service Agreements
 
METTLER TOLEDO CI-Vision offers three levels of service coverage: Basic, Standard and Comprehensive.  Since the cost of each agreement is fixed for the term of the contract, you'll be able to pick the level of service that's right for you, budget once, and worry no longer!  The table shows the services available and what is included with each service agreement plan.
 
Contact your Service Team at METTLER TOLEDO CI-Vision for contract pricing and your company's responsibilities as part of each agreement.
 
Interested in other service offerings available from METTLER TOLEDO Service?  Learn more here!
Service Item
Comprehensive
Standard
Basic
Duration
12 months
12 months
12 months
Annual Preventative Verification Check includes PV document and customer briefing at conclusion of visit
•
•
•
Labor – costs associated with the replacement of worn or malfunctioning equipment
•
Parts – costs associated with replacing malfunctioning parts (excludes worn side grip belts)
NOTE: Extended Care on Spare Parts Available
•
•
Discount on 3-day Vision Training Class
One day free!
($2,200 value)
15% off
($1,000 value)
10% off
($680 value)
Telephone and remote support on issues involving line performance
•
•
•
Annual Safety Audit
•
•
•
Updated documentation (operation, safety and software) left on-site at time of PV visit
•
•
•
Free shipping of training laptops to facility ($400 value)
•
50% off
Spare Parts replenishment of anything used during PV visit
•
 
What's not included:
Travel expenses of service technician
Support on non-CIV devices (like customer network, PCs and servers)
Work done during non-standard business hours (M-F, 8 am to 5 pm CST)
Expenses incurred during downtime or delays caused by the customer
Repairs and travel expenses required due to misuse or mishandling of equipment
Part Creation Service (offered separately)