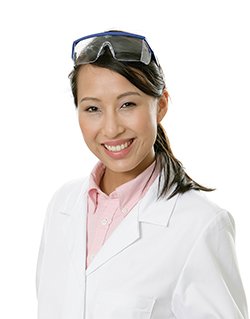 Live Sessions: Sensor Handling and Maintenance
The accuracy of a pH measurement relies mainly on sensor handling and sensor maintenance. For a successful pH measurement, the right choice of sensor along with the correct skills for sensor handling and maintenance are equally important. The choice of sensor, along with the required maintenance procedures vary according to the sample being analyzed.
Our sessions aim to walk you through the entire process by suggesting the right sensor and adapting correct maintenance procedures that are specific for your sample. Each session will present an opportunity to freely interact with the experts on your points of concern and also provide you with ample of troubleshooting tips to queries from across the globe. It will also provide you with an in-depth understanding for choosing the right sensor and understanding its proper maintenance. Our forum will provide you with a unique opportunity to get your queries resolved, understand the best measuring practices followed and collectively learn from the group discussion.
 
Each session will last approximately one hour and includes a live Q&A session with our technology and application consultants.
'Sensor Handling and Maintenance' for Pharma Industries

September 29, 2021 (10.00 AM CET)

Online
Region: Europe

Presented By: Weronika Gralak

Topics Covered
- Tips and hints on sensor maintenance
- Live demo of specialty sensors for the pharma industry
- Exchange with experts from METTLER TOLEDO