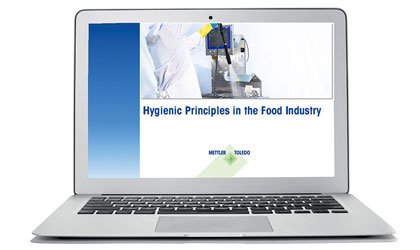 Hygienic Principles in the Food Industry | Live Webinar
Frank Borrmann: Market Manager
Frank Borrmann
Market Manager
METTLER TOLEDO Checkweighing
This webinar "Hygienic Principles in the Food Industry" will outline how to protect your inspection systems from bacterial contamination. 
Microbiological contamination in the food processing industry can have disastrous consequences for consumers. Harsh cleaning regimens are often standard in food production environments to minimize the risk of bacterial infection. 
Anyone responsible for ensuring quality on the production line will benefit from joining this live webinar. It will cover the following topics:
Consequences and risks of microbiological contamination 
Cleaning routines 
IP Ratings 
Introduction to space saving combination systems for hash environments 
Interactive Q&A session to assist application knowledge
Learn about our full series of live webinars.
Mon Jun 28 2021 12:30 +0000
[ English ]