Walmart and METTLER TOLEDO

Forging partnerships built on history, expertise, and a clear vision of future opportunities in weighing, wrapping and labeling. Peruse the resources we've shared for you below that are acutely relevant to your business strategies and customer growth.

Images courtesy of Walmart.
Sustainability touches all aspects of our business from designing and producing our products, to selling and delivering them to our customers, to handling them at the end of their lifecycle.
Sustainability helps guide us to make the right decisions for our customers, employees, suppliers, shareholders, and the communities in which we operate our business. Most importantly, we believe a sustainable business is one that is positioned for long-term growth. "Sustainability" touches all aspects of our business.
Click here to learn more about METTLER TOLEDO's corporate sustainabiliy initiatives and achievements.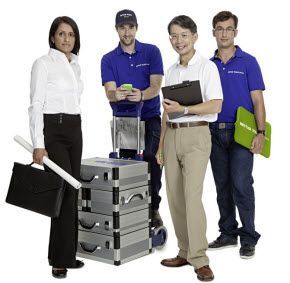 walmart
Retailers who invest in weighing, labeling, packaging and software solutions from METTLER TOLEDO benefit from unique service and support – guaranteeing maximum productivity and long-term operability of their equipment and applications.