Proactive Maintenance Just Got Easier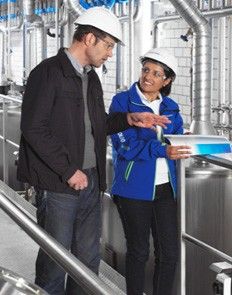 Proactive Maintenance Just Got Easier
Our new Tank Scale Health Check service helps you proactively discover and solve issues before they cause unexpected downtime.
This service is available for any make and model of tank scale and includes a thorough on-site inspection which includes:
Scale Structure (tank, vessel, etc.)
Support/Foundation Structure
Digital Weigh Module Analytics
Weigh Modules / Load Cells
and more
Why wait for your scale to breakdown causing unexpected downtime and lost revenue when you can proactively protect your investment and your business?
Our comprehensive Tank Scale Health Check provides a report of any tank scale's condition and offers recommendations for service, repairs or improvements.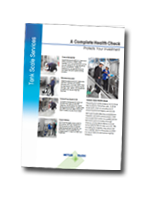 Proactive Maintenance Just Got Easier
New Service Checklist on Proactive Tank Scale Maintenance
A tank scale is like most industrial machinery—regular maintenance is required to avoid costly failures, especially for businesses whose tank scales are an integral to manufacturing or production processes. METTLER TOLEDO has developed a detailed Service Checklist to help you maximize the uptime of your scale through proactive maintenance.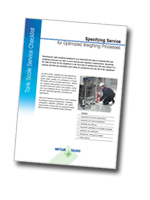 Proactive Maintenance Just Got Easier