What if all your Weighing Data was in One Place?
Do you know how efficient your weighing processes are? If not, find out now with a software that allows you to collect, visualize and publish relevant weighing data in real-time on a centralized, comprehensive dashboard to help with optimization.
See how Collect+ software makes your shop floor transparent and helps you break the paper chain today.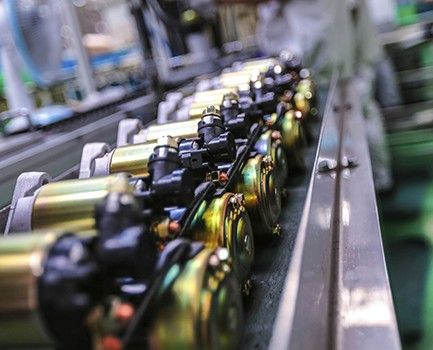 Collect Plus Dashboard
Parts and components manufacturing is highly standardized. Thus, customers place intense pressure for both efficiency and quality on manufacturers along their supply chains. Keeping up with these requirements and continually monitoring production costs as well as value chain stats can be a challenge.
Collect+™ is a data-collection software that can capture production-weight and process data from every scale on your shop floor and bring it all together for a complete picture. Watch variations in your weighing and quality-check processes in real-time. Reduce rejects, waste and process variances. Optimize and view improvements right away. 
Collect and visualize your data
Connect your scales to the software and track your quality or counting processes. Monitor the number of products that pass and those that do not. Ensure each weighing operation remains within defined process tolerances.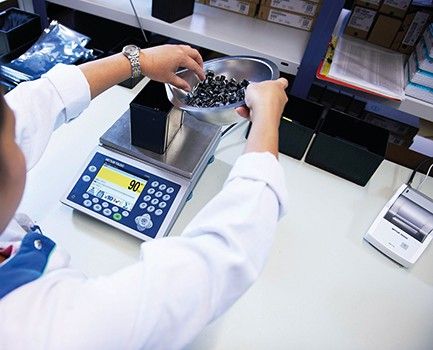 Collect Plus Dashboard
View processes, trends and KPIs in a modern, easy-to-read layout. With simple drag-and-drop functionality, you can create graphs, add icons, define process parameters and recognize potential deviations. 
You can also create different dashboards depending on an employee's need to know. Whether you are a quality manager or production supervisor, Collect+ will enable informed business decisions and can be tailored for a new perspective on your processes. 
Get better insights into
Inventory levels: get an overview of materials use for tank and silo systems
Line efficiency: check ratio of material input, output and waste
Process quality stats: verify parts or components weights and deviations
Production quality: review ratio of good vs. bad parts in daily production
Yield: verify production output
Weighing and packaging results: track ongoing weights and parts-use
Publish: Distribute the information to individuals and systems anywhere via web-based dashboard displays 
See how Collect+ can help you visualize your whole operation for quality and process improvements.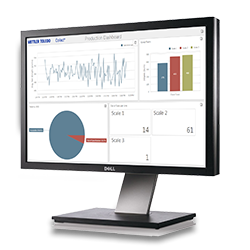 Powerful data collection and visualization software for monitoring your production process