Pipet-Lite PL+ Manual Multichannel Pipette
Precise multichannel pipetting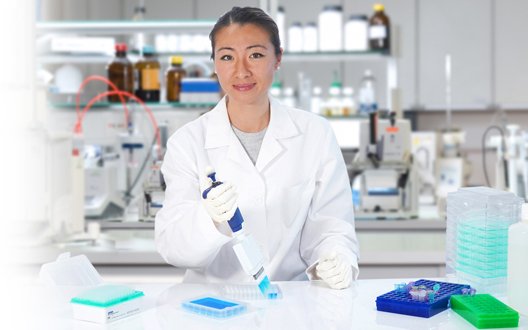 Research Assistant
Rainin Pipet-Lite PL+ multichannel pipettes are comfortable to use and extremely accurate for precise, reliable pipetting that produces reproducible results. Ergonomic design and patented LiteTouch System (LTS) performance make it easier to pipette liquid volumes. And multichannel dispensing means you can accomplish more with every cycle.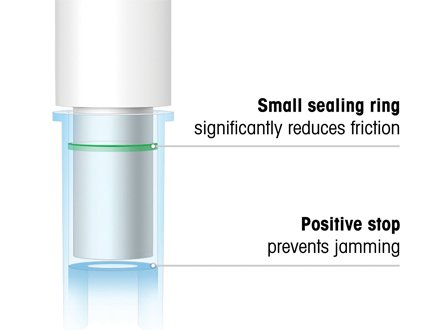 LTS: Your Best Choice
With the shelf-like positive stop and defined sealing ring that are formed into every LTS tip, researchers enjoy fast, low-effort tip loading and easy tip ejection. Low-force inner spring design relaxes piston propulsion, and the finger hook reduces grip force and lowers the risk of hand fatigue, soreness and injury. Rainin PL+ Multichannel pipettes include a volume lock to prevent accidental volume changes and a volume indicator on the aspiration button to help you quickly find the right pipette.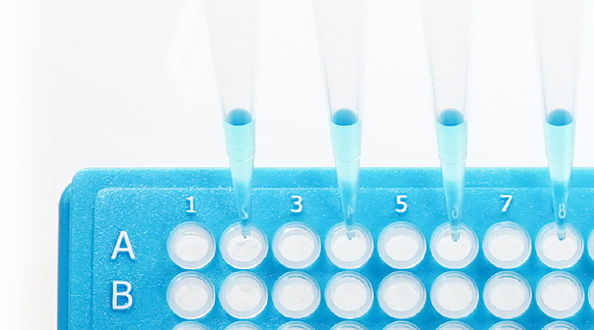 Accuracy and Precision
Advanced technology delivers outstanding and consistent per-channel performance for the Pipet-Lite PL+ multichannel pipette. High-quality parts and excellent product quality guarantee accurate pipetting, making the data you collect more reliable.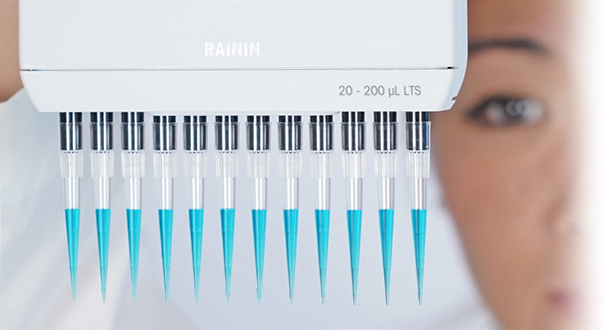 Superior Performance
Perfect sealing performance ensures channel-to-channel consistency. New low-resistance seals offer smooth, relaxed pipetting and dispensing.
Documentation
Services
Expert Service – Tailored to Fit Your Pipetting Needs
METTLER TOLEDO supports and services your pipettes through their entire life-cycle, from good pipetting techniques to preventive maintenance and calibration to equipment repair.