Product Inspection Device Warranty Expiration
Preparing For Effective Long-Term Use of Equipment
Search for Specific Services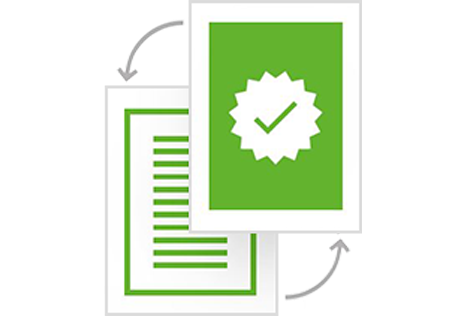 "End of Warranty"
The Implications for Your Product Inspection Device
Whilst your product inspection equipment will continue to be fully functional when its warranty ends, it can still fail, leading to the risk of prolonged downtime. You will need to cover the costs for repair or replacement and you expose your business to production losses and possible retailer penalties.
To prepare for long-term use after the warranty expires, METTLER TOLEDO offers service contracts tailored to your business needs to proactively prevent equipment failure and ensure the best support if a failure does occur.
A Service Contract will help you to:
Achieve cost control with full coverage for onsite support and parts
Reduce downtime with best possible technical onsite and phone support response times*
Avoid downtime with an annual preventive maintenance visit
Achieve ongoing compliance with an annual performance verification visit
*please check locally available offering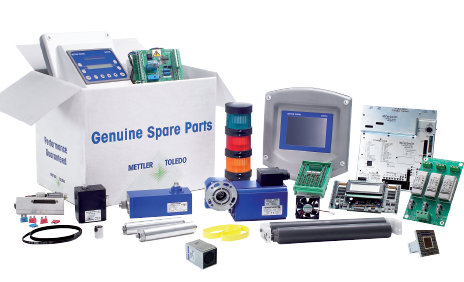 Preventing Unplanned Downtime
What can you do?
Product inspection devices are subject to wear and tear – just like any machine. In many cases, the problem can be fixed quickly and easily in-house – but only if spare parts are readily available!
Invest in METTLER TOLEDO spare part kits to:
Carry out smaller repairs yourself or enable an MT service technician to install them without delay
Avoid downtime due to spare part delivery delays
Save money with cost effective spare part kits
Ensure compliance with genuine spares
Maximize equipment lifetime and return on investment by avoiding the impact of wear and tear.
We would like to assist you with our service recommendations tailored to your business.