Susceptometer unit
Determine Magnetic Characteristics.
Unrivaled Performance
The S-50K Susceptometer outperforms the OIML R111 requirements for mass calibration, and ensures accurate measurement.
Guided Workflow
The user-guided Susceptometer Software calculates the magnetic properties of weights under OIML R111.
Detailed Report
The well-structured report lists the final results, including all the data to be exported for further processing.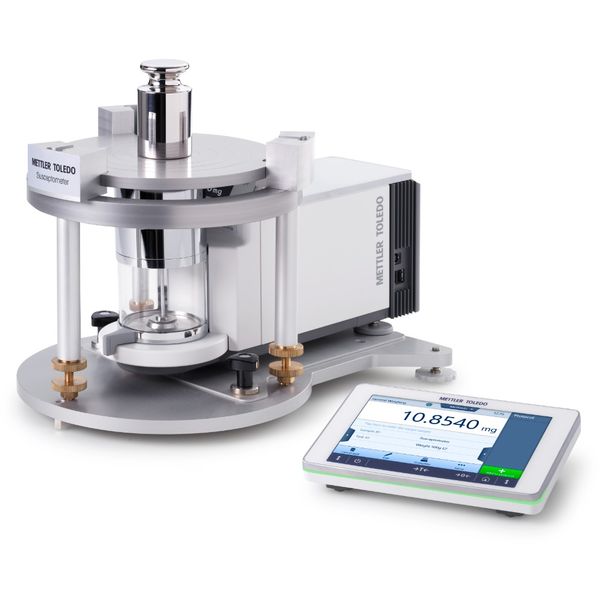 Specifications - Susceptometer unit
| | |
| --- | --- |
| Readability | 0.1 µg; 1 µg |
| OIML Class | E1; E2; F1; F2; M1; M2; M3 |
| Electrical Range | 6.1 g, 6.1 g or 0.8/3 g |
| External Adjustment | 5 g; 2 g |
| Measuring Time | 15 s |
| Material Number(s) | 11116880 |
Accessories